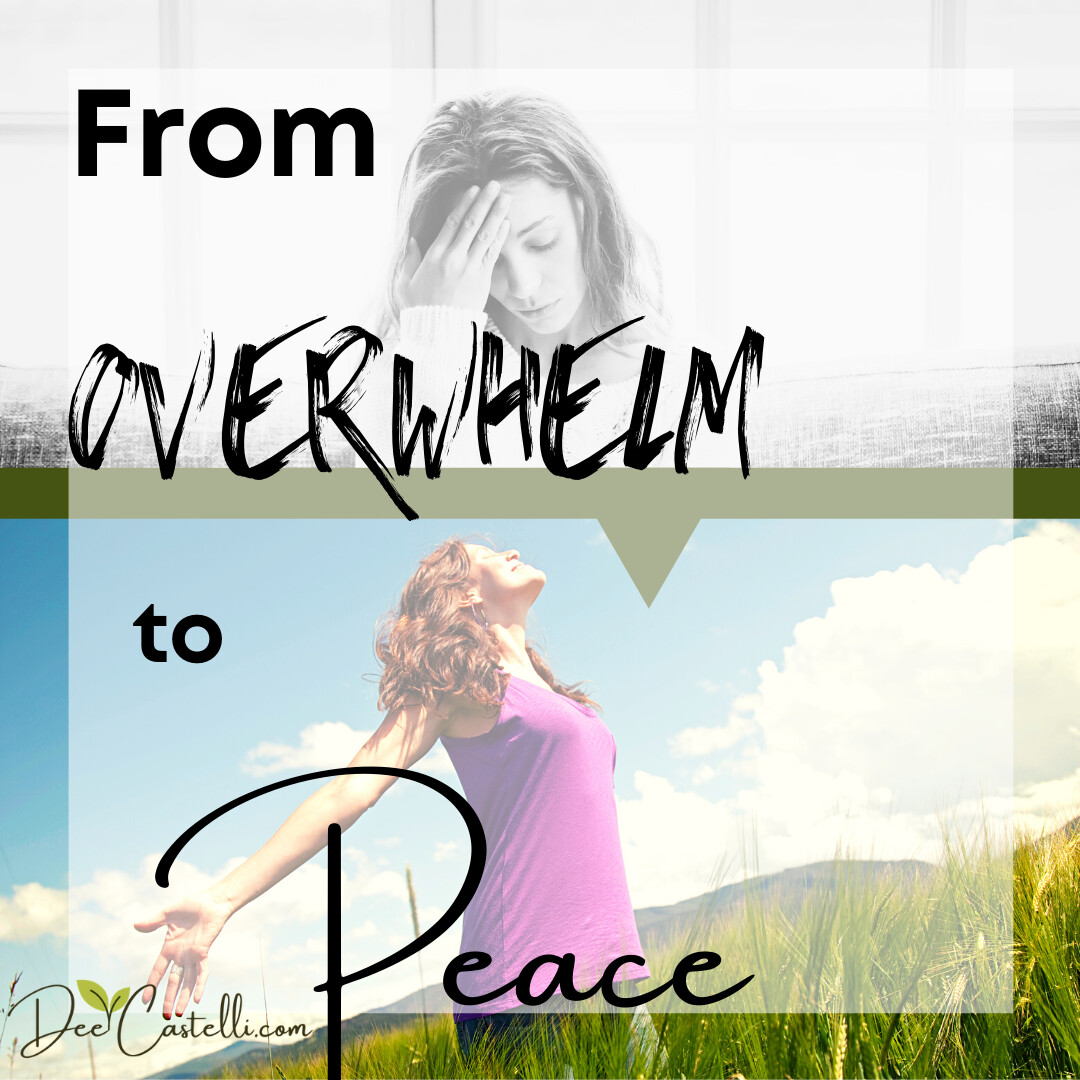 It was around 2008/2009 • about 13 years ago • I was worn out, fatigued, it was a turning point in my life. Here's the three things that began my journey to turn it around, the things that helped me most
Boundaries
It started with a simple search on the Internet "how to deal with passive aggressive people" and my other search was "how to deal with difficult people". I also searched within my own resources because I wanted to be sure I had a scriptural viewpoint. What a massive eye-opener! There it was before my eyes clear as day and shockingly it had been there right in front of me my entire adult life. Looking back, it still baffles me how I could have missed it all those years. I mean, boundaries were easy to embrace at work and in certain relationships, I understood how to keep those in their proper place. In other relationships it was a complete unknown because it had never existed in those relationships.
That was a turning point but before that came...
Fly Lady
The other day I found a social media Fly Lady group - I was tickled! This was a website I found back in 2008 the days when desktops had huge monitors. Ancient times! Guess what? It's still going! Back then I learned to drag myself up, shine my sink and get dressed to shoes and it's something I do to this day. It was the beginning of my climb out of the depths of despair. Baby steps and flying lessons!
Emotional Healing
You might know what crying spells for no reason feels like. Maybe anger wells up with nowhere to go so you stuff it down and keep going. Panic attacks and nightmares? What's happening and why? Come back and read next week to learn more about this part of the journey and get some tips to empower your journey
Those are some of the reasons I created this simple step by step course - so you can achieve MASSIVE growth without taking years of trial and error to figure it out like I did
---
---
Learn more ·
Watch this
complimentary video
to level up your emotional balance and healing journey TODAY when you learn the concept in this first video of the three part series.
If you would like to chat about your healing journey and your next steps, just
message me
and mention this post.