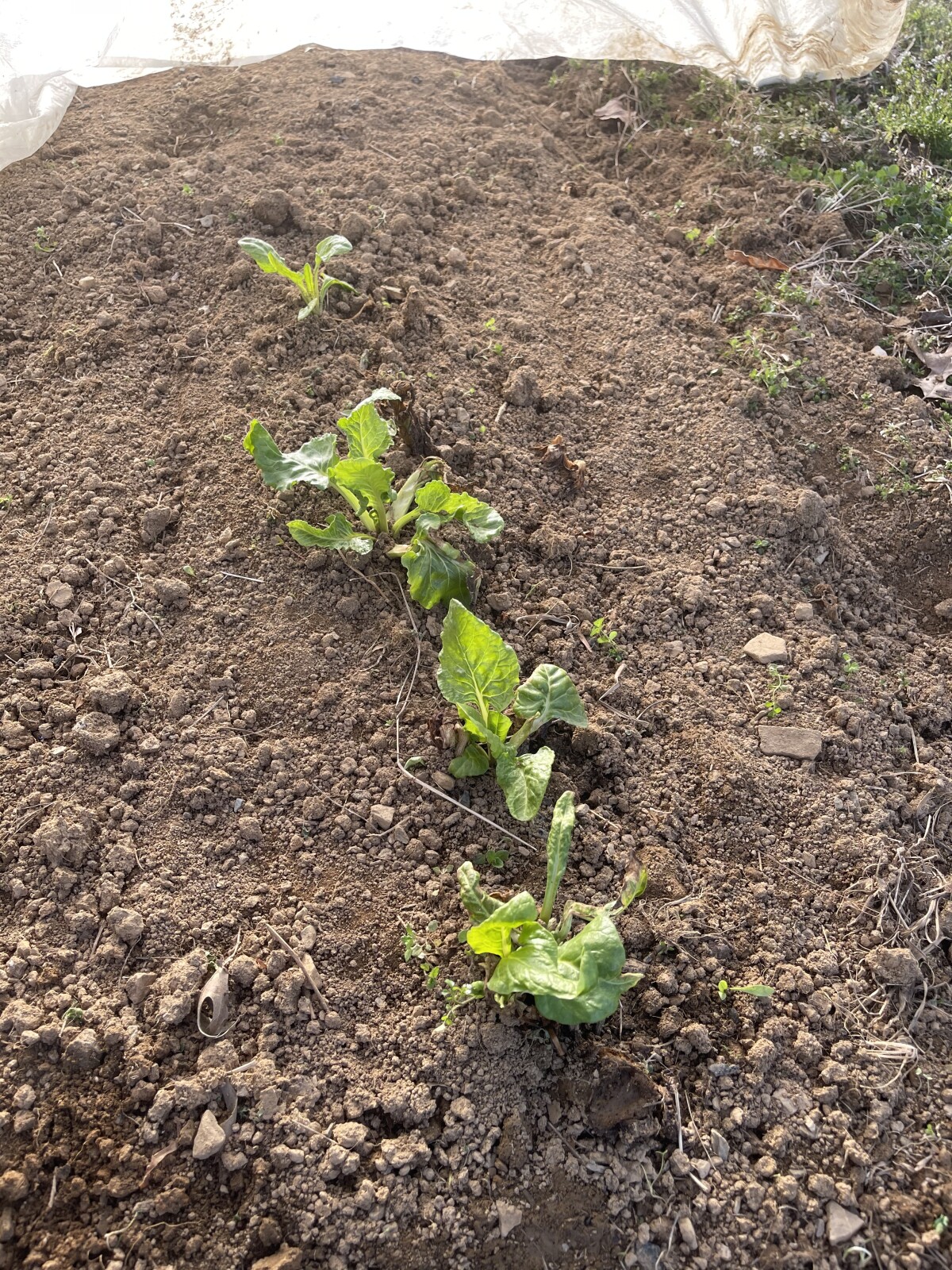 If you're not familiar, i think Swiss chard is kind of like a cross between spinach and kale. It's more soft than kale and tastes more like spinach.

My favorite way to cook any greens is a tablespoon or two of olive oil in my cast-iron pot, sprinkle of salt and pepper and a whole bulb of fresh garlic chopped. With Swiss chard and kale I cut the stems like celery and put that in next with a little water and cover while I cut the leaves into ribbons. Roll bunches of them together so it looks like a jelly roll or sushi and then cut at 1" intervals and add to pot and let it steam. Stir as the greens start to wilt so they're covered in oil and all the stuff is mixed and it's cooked as much as you desire. I like mine pretty wilted

Share any tips or favorite recipes in the comments! 👇
---
---
Your emotional healing begins here.
Watch this complimentary video
to begin your emotional healing TODAY. This concept in this first video of a three part series.
If you would like to chat about your healing journey and your next steps,
message me
and mention this post.