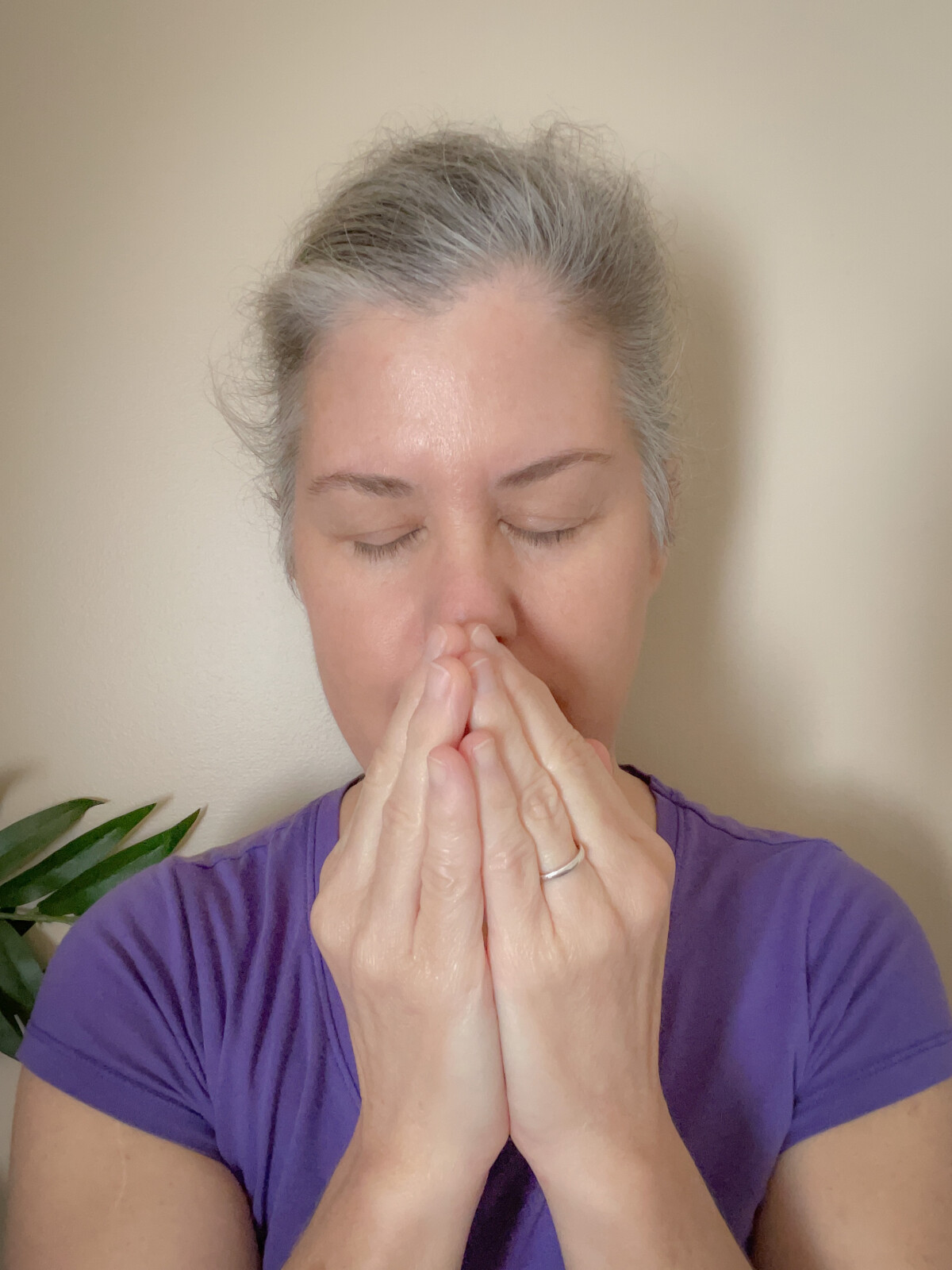 Enjoy this 60 second Aroma Reset replay of our Clubhouse room!
If you don't have essential oils just grab some fresh herbs, dried spices or citrus fruit and explore your superpower! Our sense of smell is so powerful because it interacts with the emotion center of the brain without filter or conscious control. Use this to your advantage to tap into empowered motivation
Here's a link to the bundle you can use on the go anytime, anywhere!
Complimentary Replay: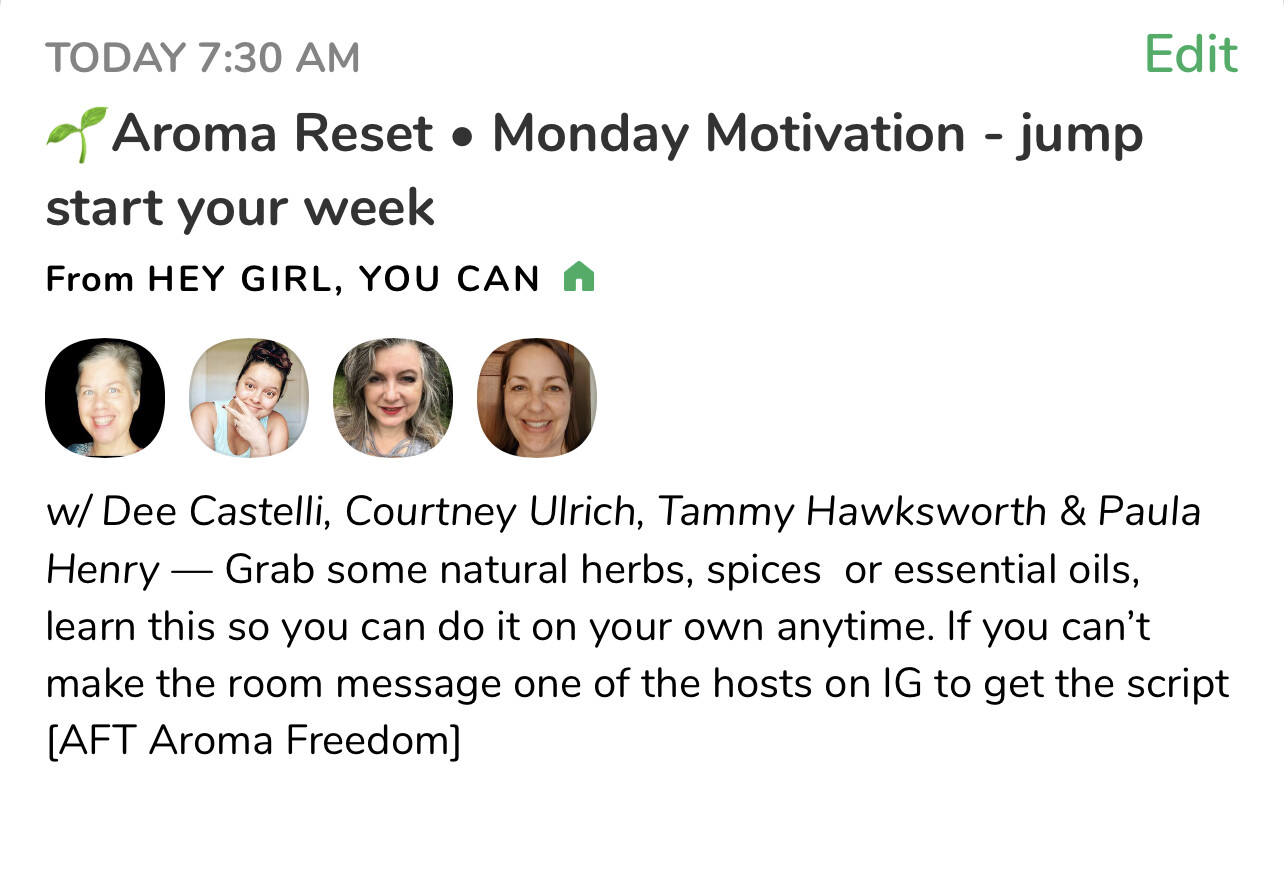 ---
---
Your emotional healing begins here.
Watch this complimentary video
to begin your emotional healing TODAY. This concept in this first video of a three part series.
If you would like to chat about your healing journey and your next steps,
message me
and mention this post.