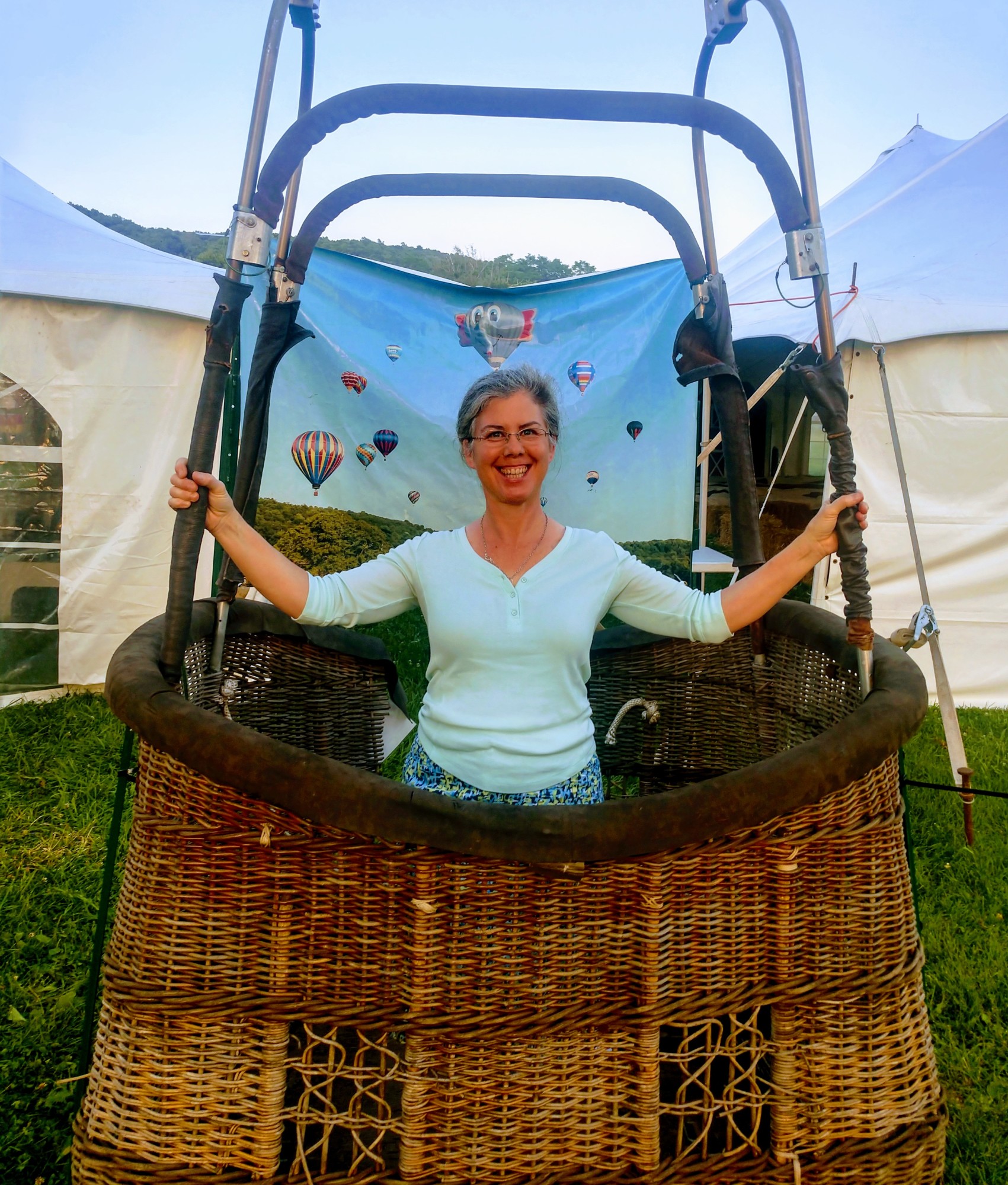 Having a fun day at our booth and they release the balloons every afternoon ❣️ That's me in the photo booth... no I didn't go up into an actual balloon but really want to one day!
Little video of our booth:
There go the balloons!
Taking a little break - Joan brought us some Zyng for a mid afternoon boost 😴😴 - I'd never tried it before and it's not too sweet, has some NingXia and oils for energy.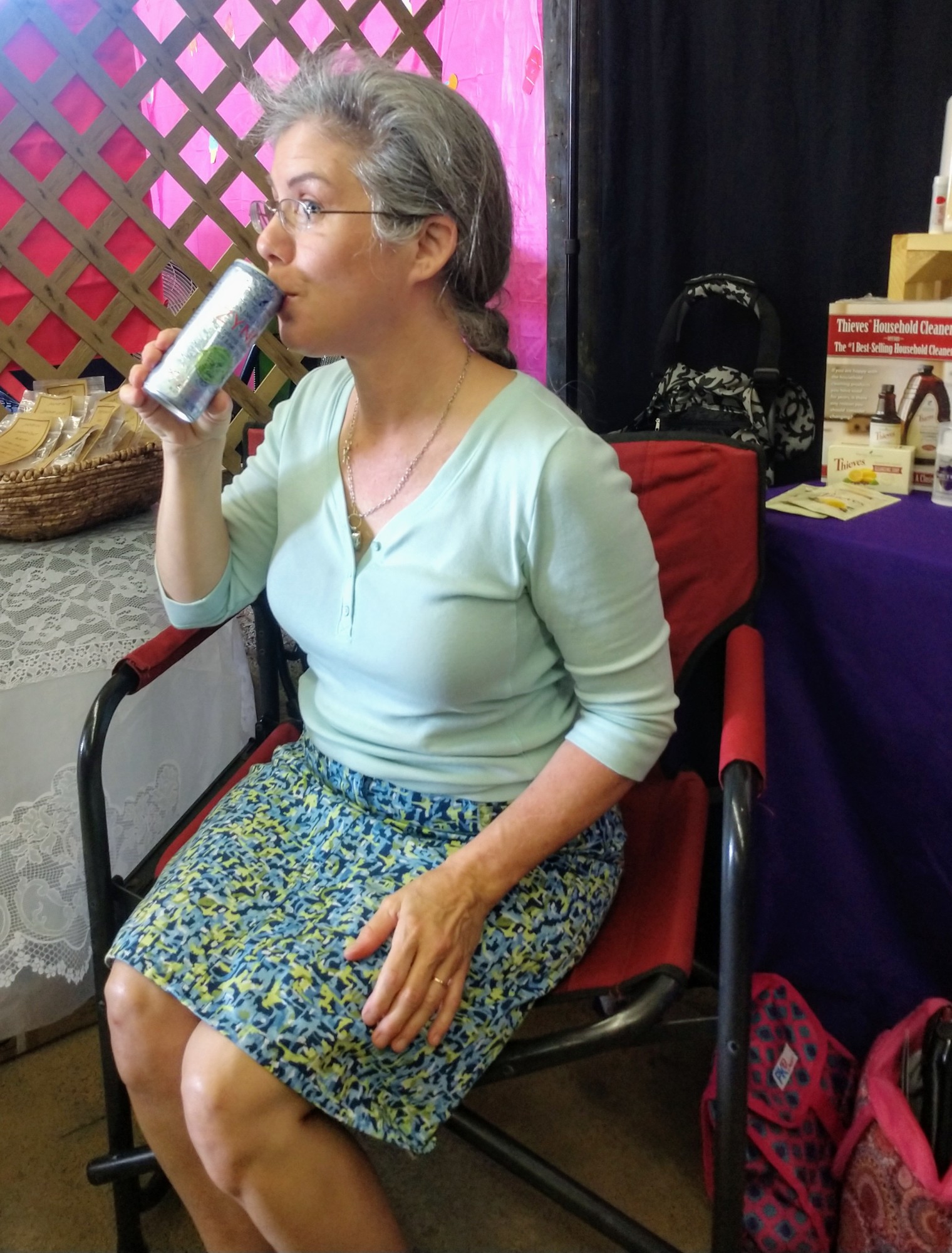 ---
---
Your emotional healing begins here.
Watch this complimentary video
to begin your emotional healing TODAY. This concept in this first video of a three part series.
If you would like to chat about your healing journey and your next steps,
message me
and mention this post.