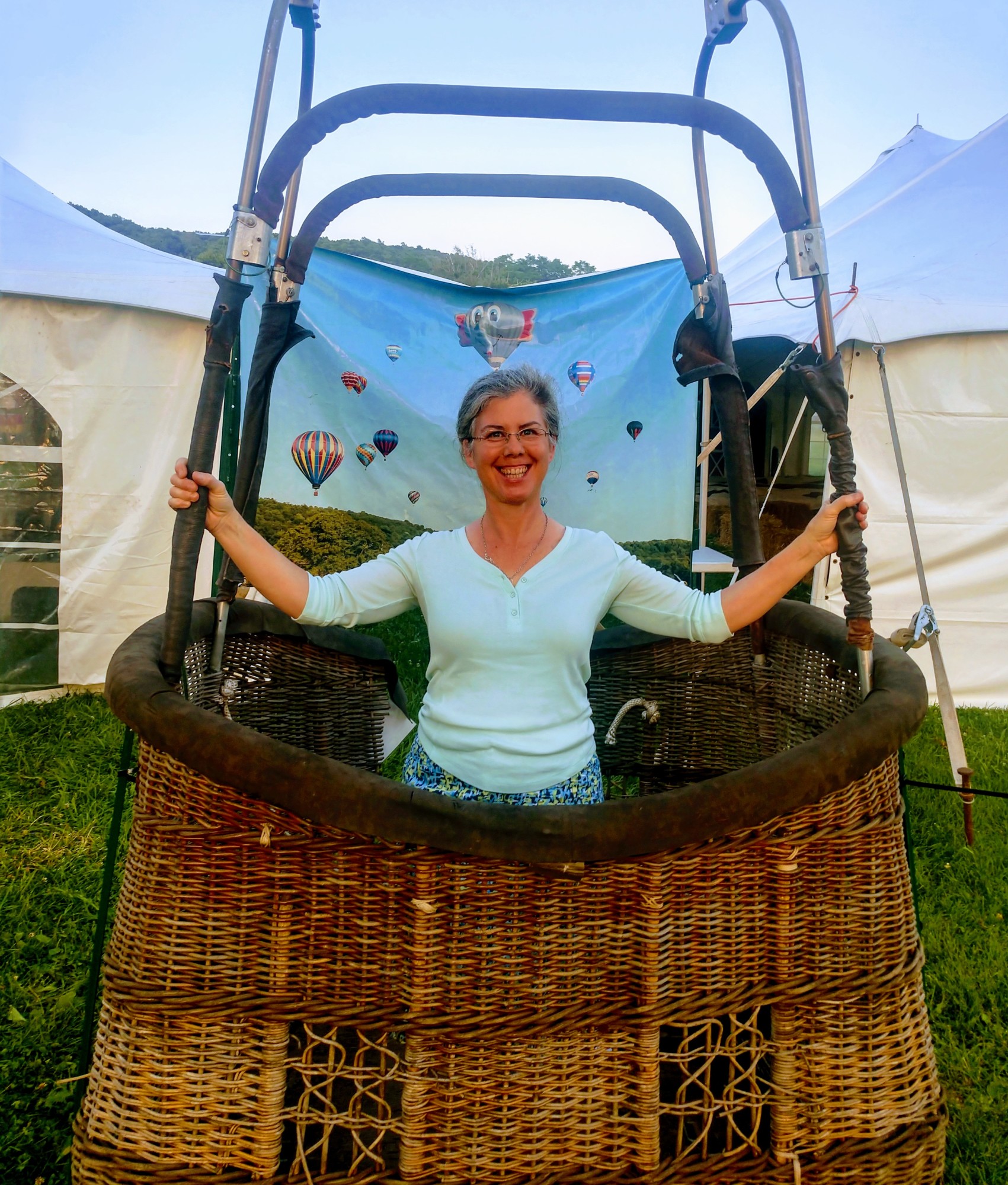 Having a fun day at our booth and they release the balloons every afternoon ❣️ That's me in the photo booth... no I didn't go up into an actual balloon but really want to one day!
Little video of our booth:
There go the balloons!
Taking a little break - Joan brought us some Zyng for a mid afternoon boost 😴😴 - I'd never tried it before and it's not too sweet, has some NingXia and oils for energy.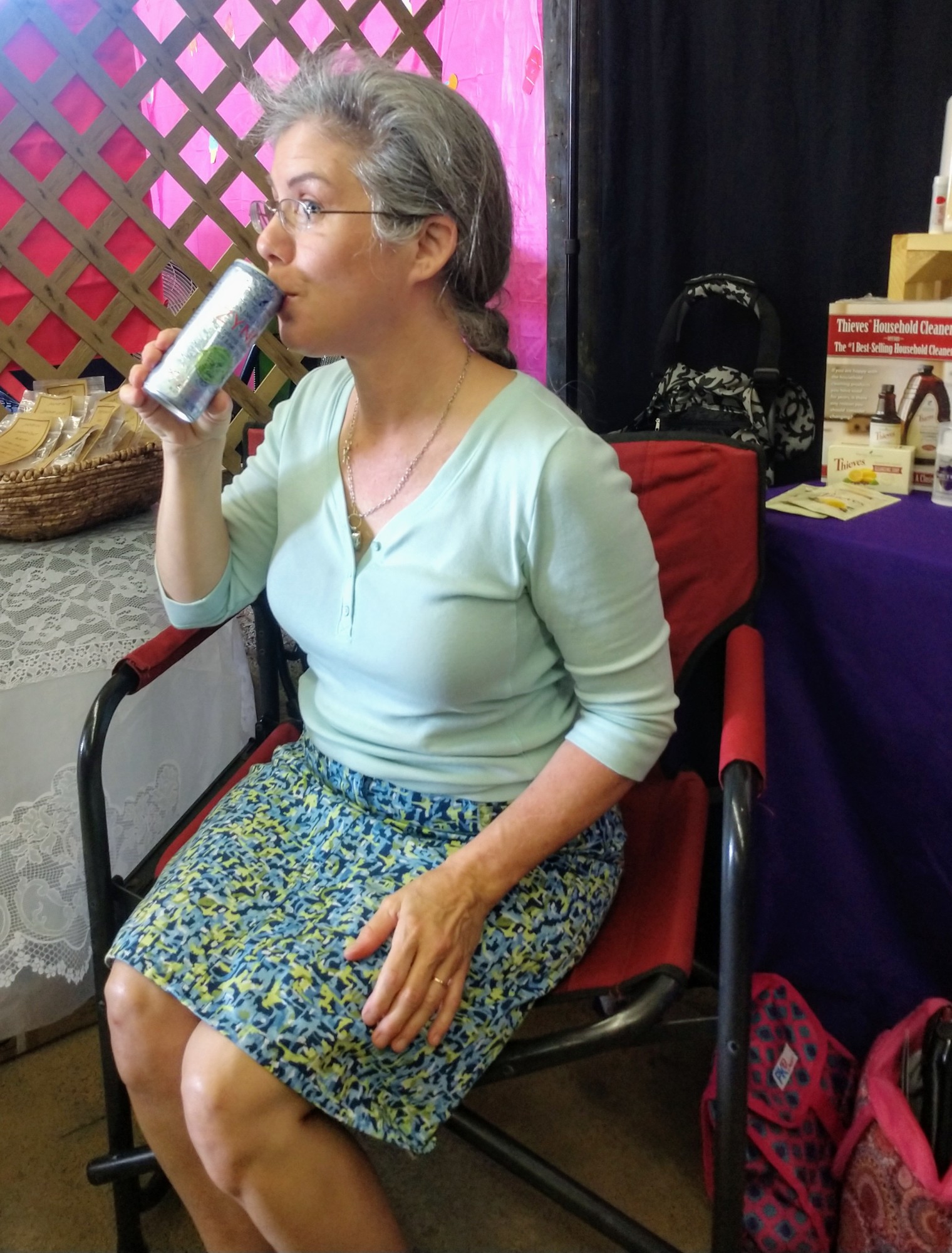 Share your thoughts and comments below ▼ I love hearing from you ❤️
Click here to get your Aroma Reset guide
- This simple technique
clears your limiting beliefs and negative thoughts
. Your powerful sense of smell unlocks the part of your subconscious brain responsible for making decisions on autopilot. That instinct or survival brain isn't open to reason and logic. Empower yourself at
that
level to accomplish every goal you set!
---
Copyright © 2023 All Rights Reserved by Lemons and Sage, LLC