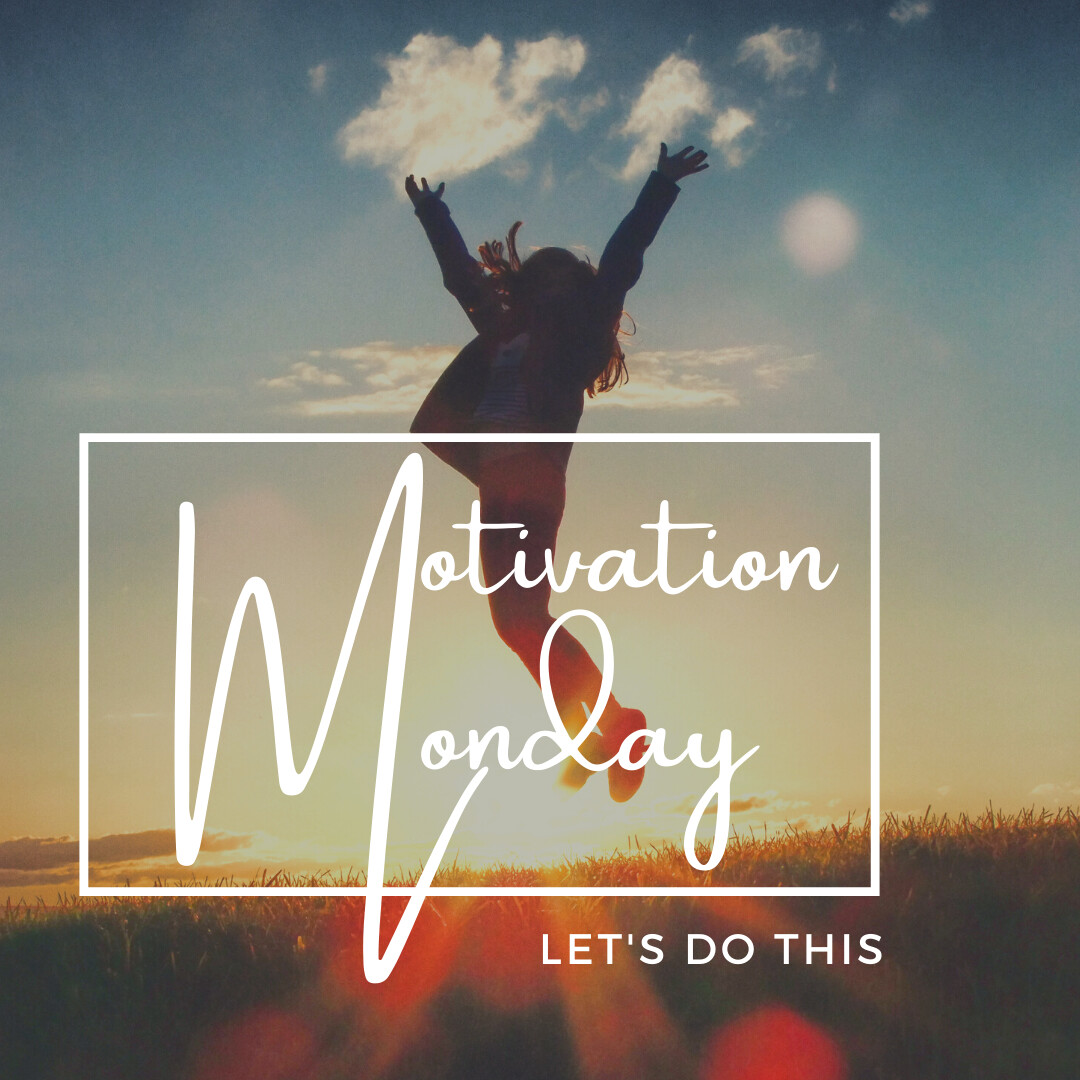 Do you have some favorite quotes? I'd love to hear them - please share in the comments. I'm going to add some to this post in the next few weeks. Every week on social media I share a quote of the week called for #MotivationMonday and would like them available for everyone regardless of your personal preferred social media so please share here in the comments!
---
---
Your emotional healing begins here.
Watch this complimentary video
to begin your emotional healing TODAY. This concept in this first video of a three part series.
If you would like to chat about your healing journey and your next steps,
message me
and mention this post.