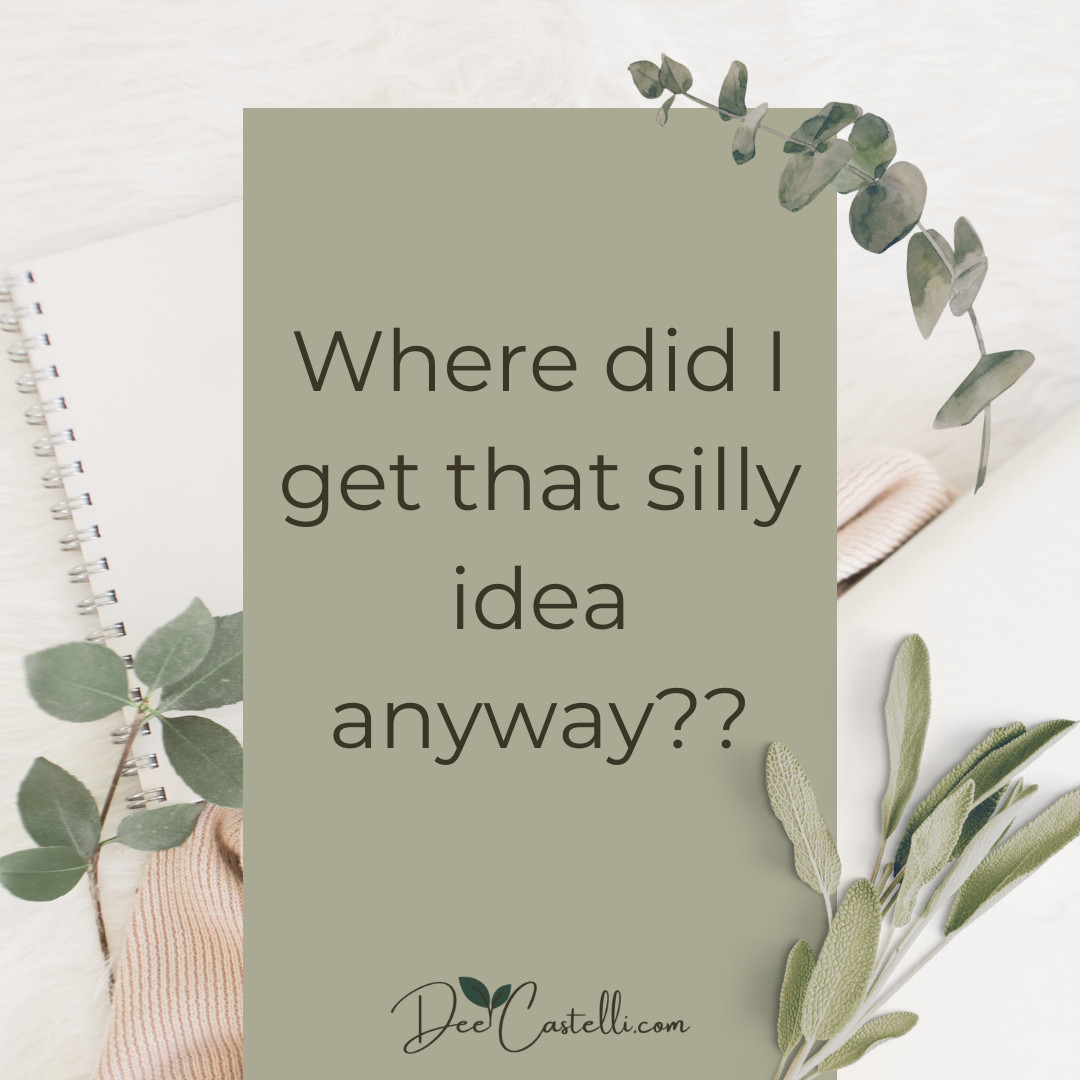 Recently I had an opportunity to chat with my friend Jennifer and her fellow author James. We talked about how stored trauma affects our present emotional experiences.
We think our memories are about the past. However, our brain and nervous system use this information to evaluate and assess our present. Those memories also influence our current beliefs and ideas, plus form our thoughts about future outcomes and possibilities / limits.
Those memories are at the core of our being because it's the data our brain has to work with to make those assessments and draw conclusions.
Watch the Interview
They're both on Instagram (IG) where they each talk about the human emotional experience. As we all know, emotions are often messy, uncomfortable, and overwhelming! Trauma is always big and scary. Events we may dismiss as ordinary can affect each of us in very different ways. Finding resources to help us through our individual experiences can be equally challenging.
Jennifer wrote: Check out the first clip from a new collaborative project: Connecting Feeling Healing! 🤍🖤❤️‍🩹 James @allwethinkwecreate and I interviewed Aromatherapist and AFT Practitioner Dee @lemons.n.sage on the subject "How stored trauma impacts our present experience"
Connect with Jennifer and James
Share your thoughts and comments below ▼ I love hearing from you ❤️
Click here to get your Aroma Reset guide
- This simple technique
clears your limiting beliefs and negative thoughts
. Your powerful sense of smell unlocks the part of your subconscious brain responsible for making decisions on autopilot. That instinct or survival brain isn't open to reason and logic. Empower yourself at
that
level to accomplish every goal you set!
---
Copyright © 2023 All Rights Reserved by Lemons and Sage, LLC