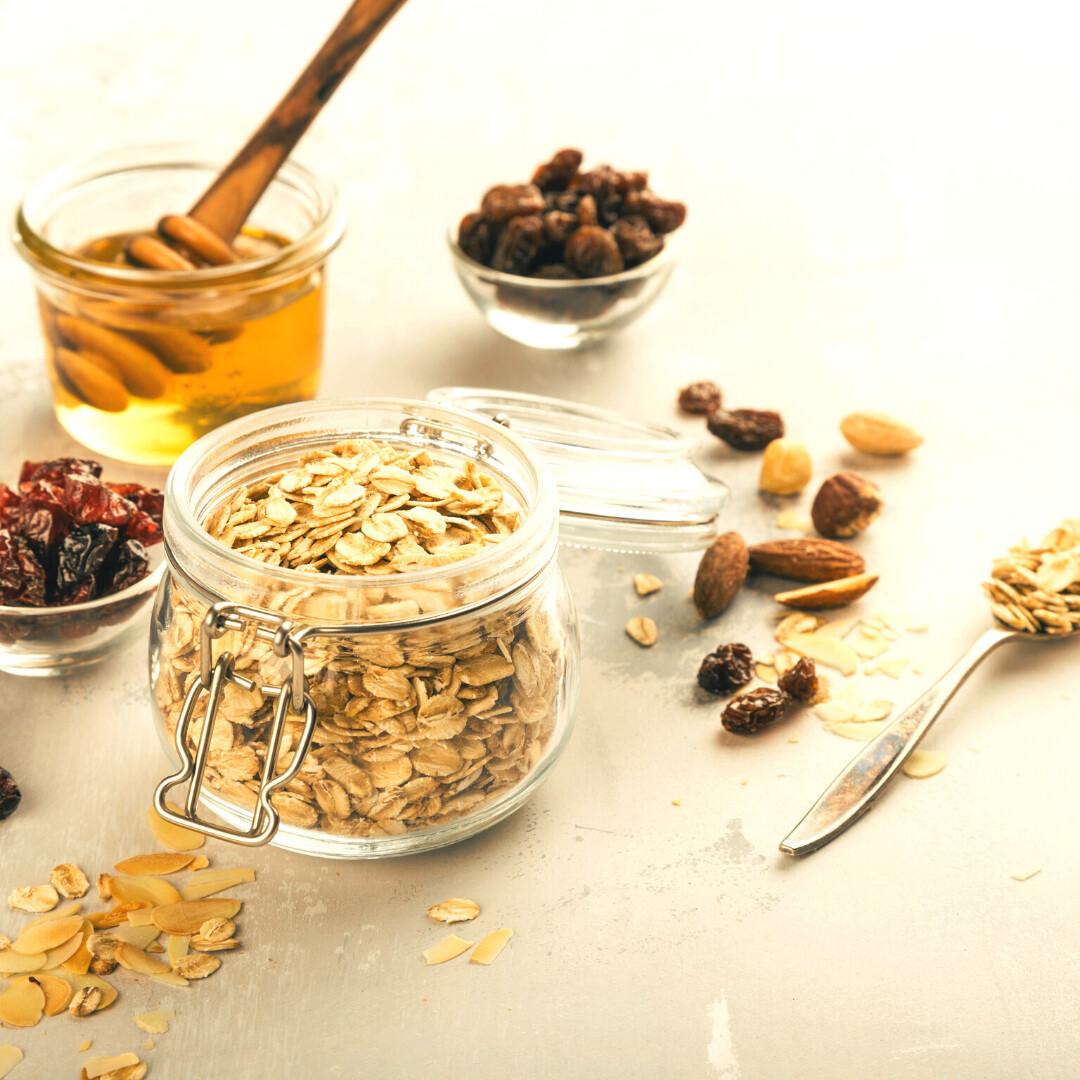 Overnight Oats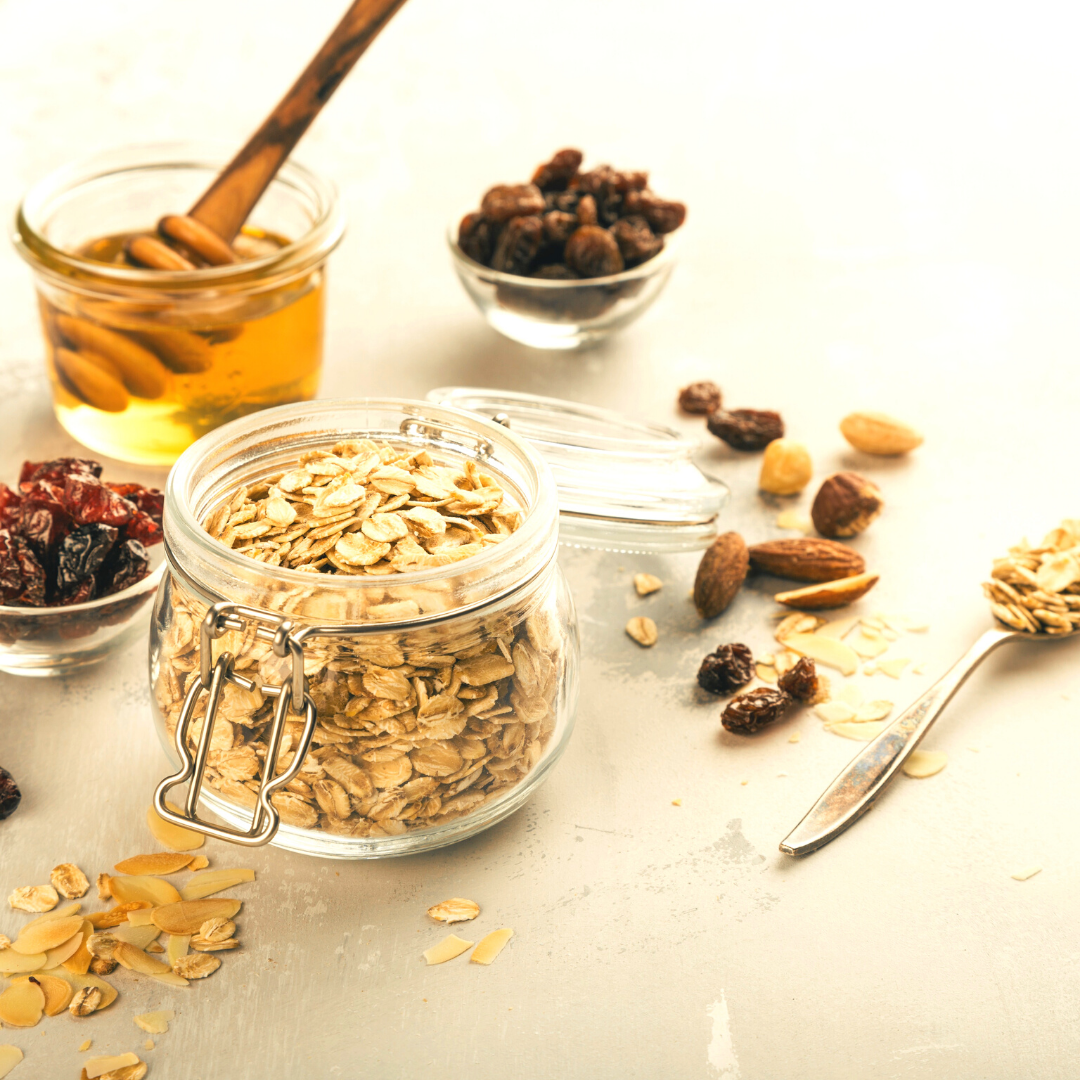 Ingredients
Instructions
First I like to whip the coconut milk, maple syrup and essential oils in a blender to ensure the coconut milk water and fat combine evenly with the maple syrup and essential oils and set it aside while I prepare the jars
If using essential oils be sure they're labeled for internal use
like these
. Orange or cinnamon are two of my favorites for a morning boost!
To each jar add 1/3 cup oats and 1 tsp chia seeds
Next any compote or jam and coconut flakes if using (about a TB per jar)
Finally pour the coconut milk / maple syrup blend into the jars splitting evenly between the 3 jars
Then I stir with a butter knife to combine everything and pop it into the refrigerator. Now breakfast is ready to go for 3 days or less if others in your home indulge! Top with fruit and nuts and stir those in just before serving and enjoy!
Share your thoughts and comments below ▼ I love hearing from you ❤️
Click here to get your Aroma Reset guide
- This simple technique
clears your limiting beliefs and negative thoughts
. Your powerful sense of smell unlocks the part of your subconscious brain responsible for making decisions on autopilot. That instinct or survival brain isn't open to reason and logic. Empower yourself at
that
level to accomplish every goal you set!
---
Copyright © 2023 All Rights Reserved by Lemons and Sage, LLC