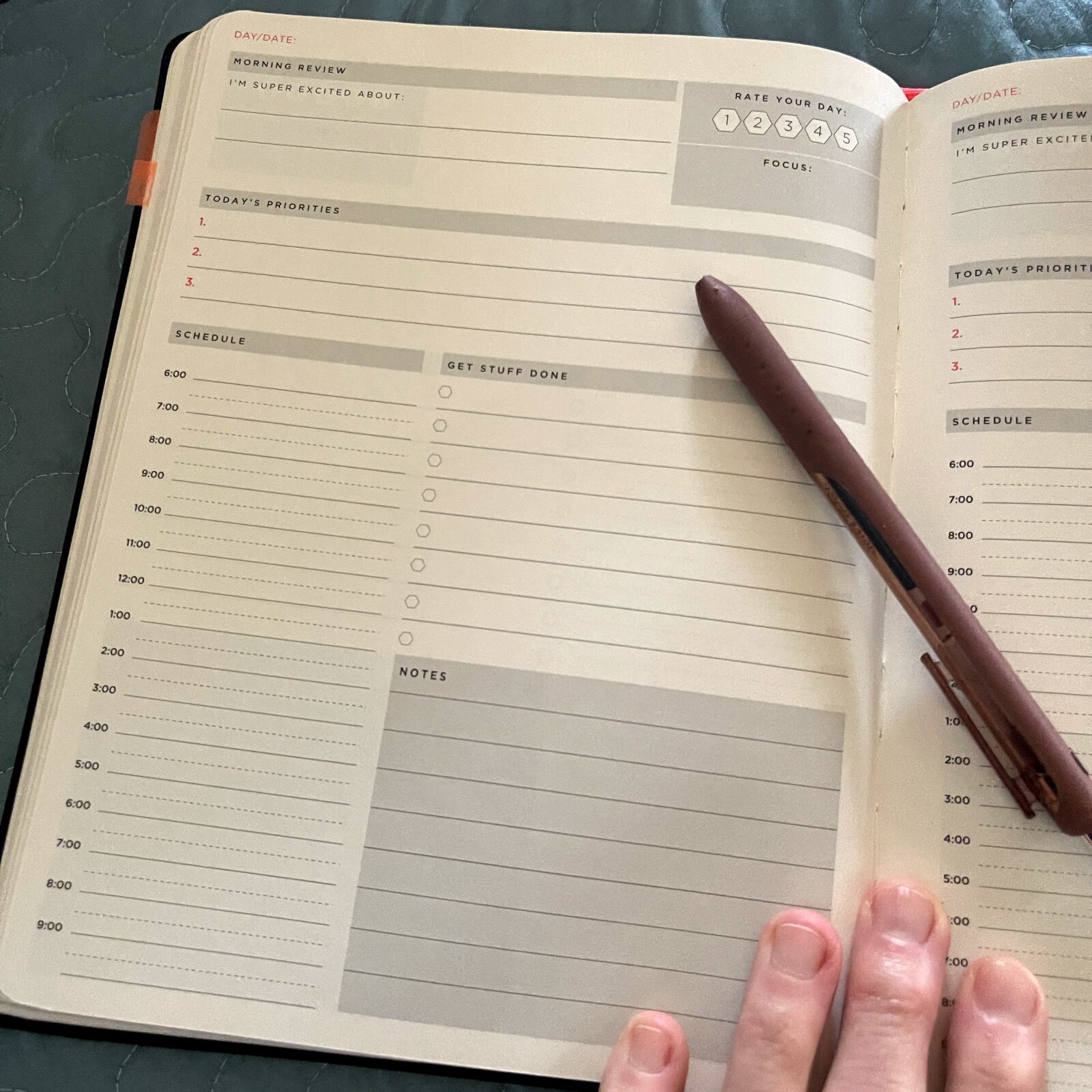 I'm loving this new planner for daily time blocking and planning. Here's why
Time Blocking
The way it breaks up the day by half hour really helps for time blocking - that's when you break up your day in increments and align them to things you have to do - plus I set a timer that helps keep me focused on:
Top Priorities
Focus on the top 3 plus a day focus to keep my squirrel brain from going all over the place - how does one figure out what is a priority in the first place? Here's how I do it:
Mind Mapping
In the front few pages there's some mind mapping built in with some mini training pages - this is right in line with what I do for coaching sessions (read more about coaching sessions on my website) and is a major game changer for me - stay tuned for more articles on mind mapping as part of my coaching sessions!
Here it is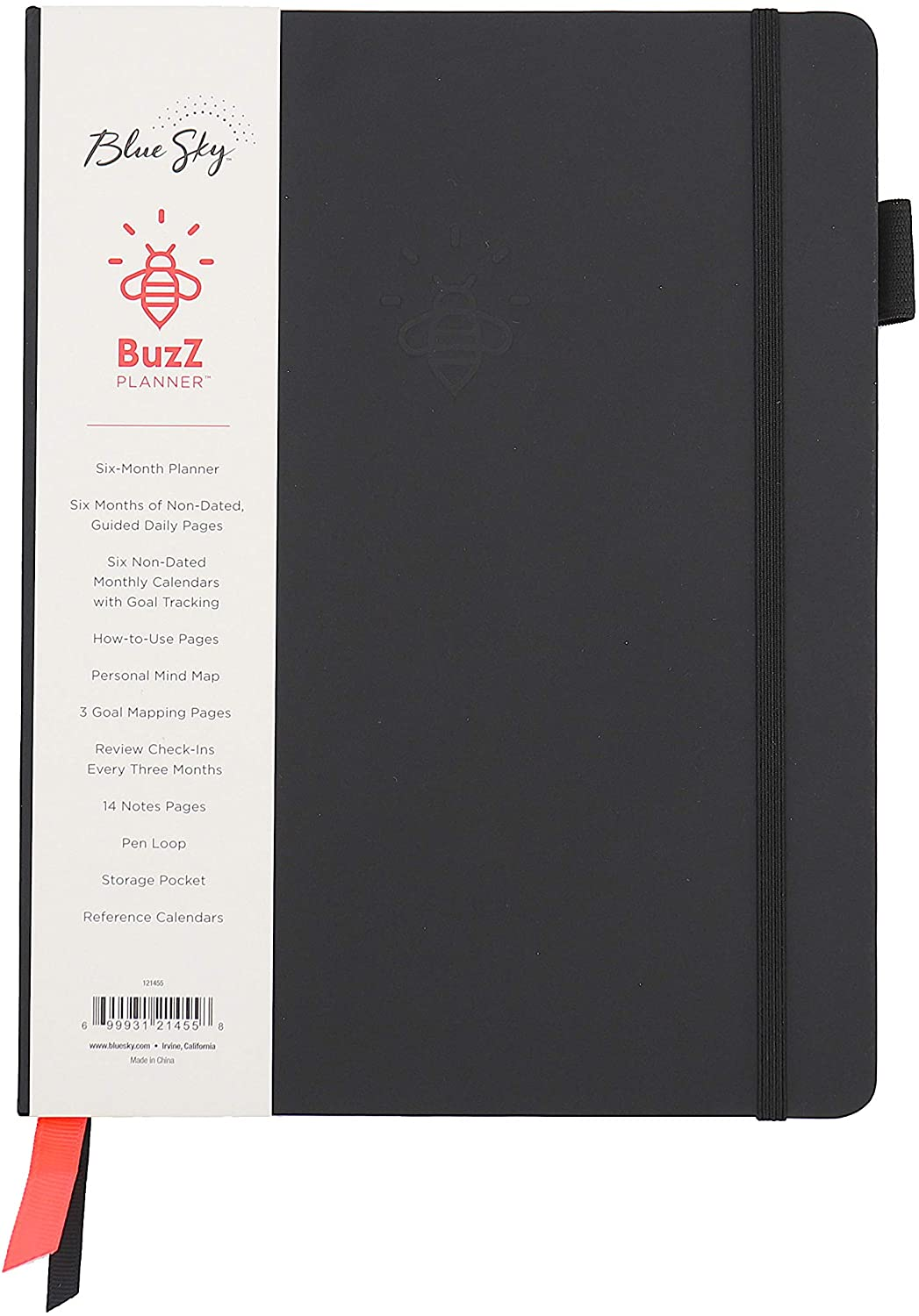 Here it is on Amazon
Here's pictures of my blank pages - because again squirrel brain - my real pages are a hot mess 😂
Share your thoughts and comments below ▼ I love hearing from you ❤️
Click here to get your Aroma Reset guide
- This simple technique
clears your limiting beliefs and negative thoughts
. Your powerful sense of smell unlocks the part of your subconscious brain responsible for making decisions on autopilot. That instinct or survival brain isn't open to reason and logic. Empower yourself at
that
level to accomplish every goal you set!
---
Copyright © 2023 All Rights Reserved by Lemons and Sage, LLC