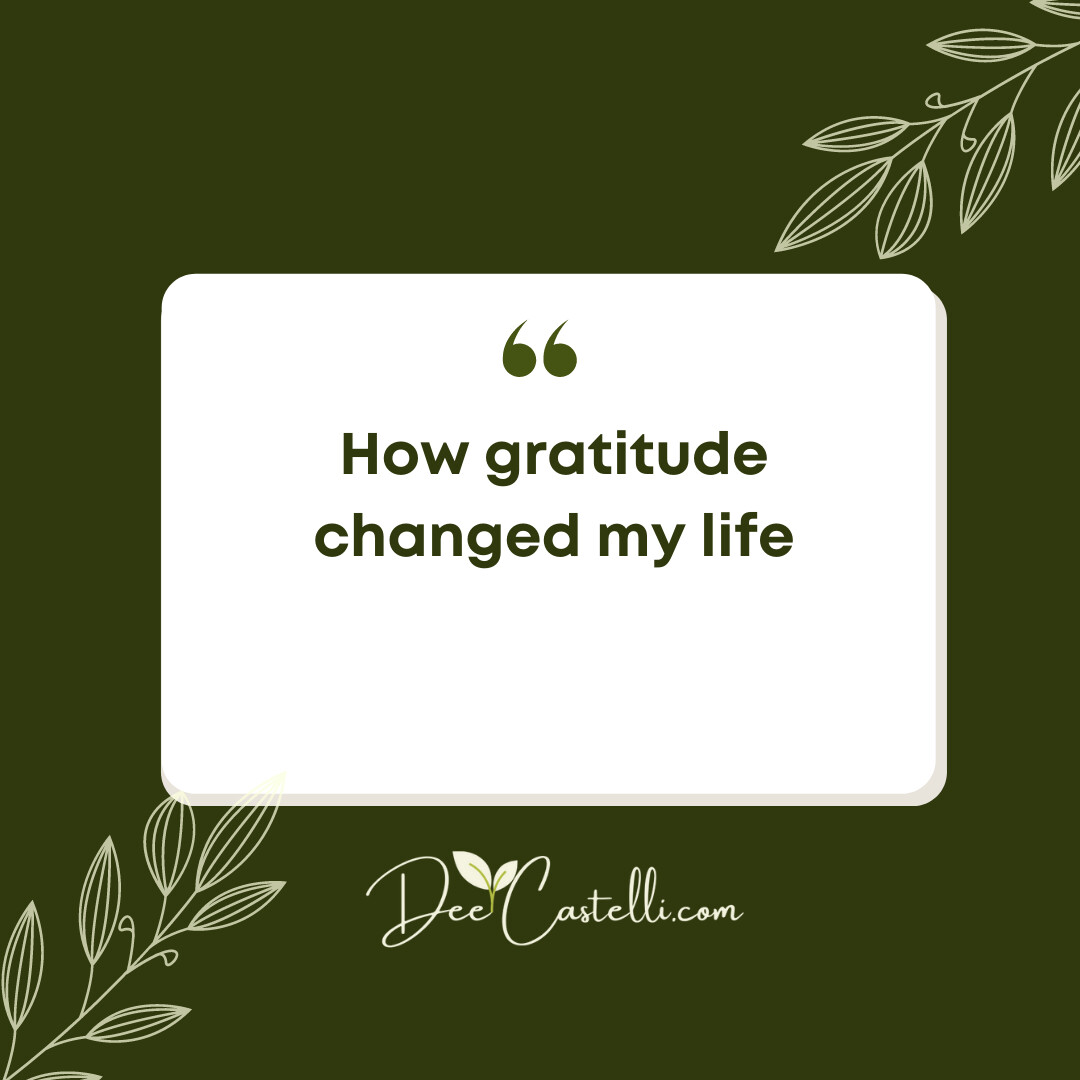 1. Improve Emotional Health
When emotions flow freely and remain fluid they become like a river. They don't get stuck, rather they flow steady and gently. That balance, peace and ease is the core of my practice, courses and sessions. When we feel emotions and let them flow we invite peace and ease. Gratitude helps support this flow:
Flow in more joy and peace
The limbic system is the part of the brain responsible for emotional experiences. In the limbic system, the hippocampus and amygdala play a significant role regulating emotions, memory, and bodily functioning. Studies show that these two main areas are activated with feelings of gratitude.
Increase empathy
2. Improve Physical Health
Gratitude contributes to an overall sense of well-being. Being an optimistic person has so many health benefits. Here's just a few
Reduce pain
Improve sleep quality
Boost the immune system
3. Improve Mental Health
Stress regulation
Reduce anxiety and depression
4. Improve Relationships
Gratitude can also improve your relationships. Gratitude plays a key role in forming new relationships and in strengthening existing ones.
Begin your gratitude practice!