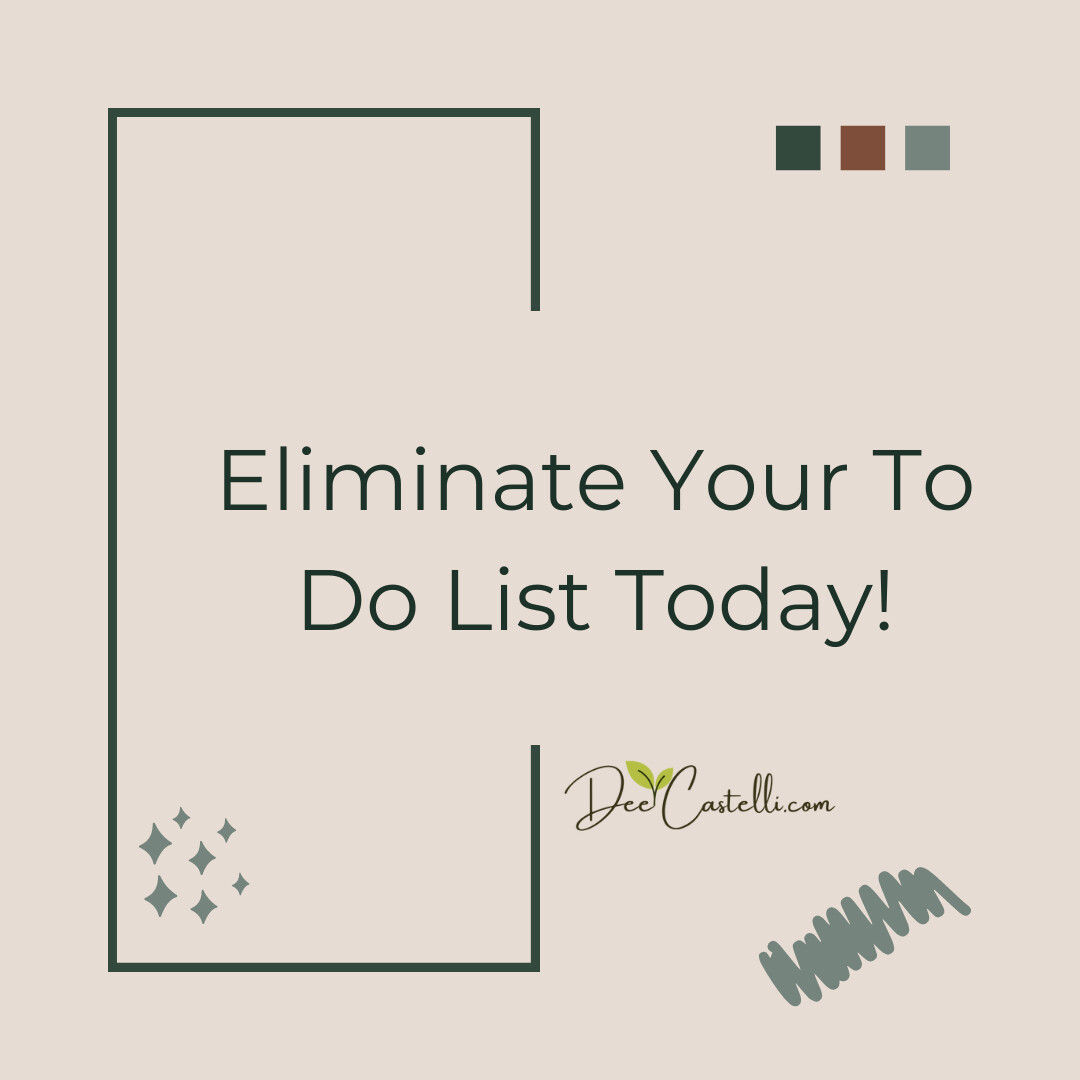 Do you have a seemingly endless list of things you need to get done every day? Have you tried using to-do lists? Time blocking? Reminders? Pop-ups? All the things? Me too.
Below, we'll discuss why these methods don't work, plus how you can ditch your list and actually get things done!
What Didn't Work and Why
My old paper planner had space for my top three daily priorities and a to-do list for other tasks. In the past, I had also tried digital to-do lists to prioritize items for project plans. I tried sticky notes and whiteboards. But with these methods, eventually my list would get massive, I would get overwhelmed, and nothing would get done. Sometimes I would even have to delete items that had become irrelevant. Has this happened to you too?
Something was wrong—broken—and I figured out how to fix it.
It started with the realization that to-do lists are designed to grow. They are not designed to get things done.
Here's what I did in 2021. It was highly experimental and radical. I hadn't seen or read this anywhere. I was desperate to try something I hadn't tried before, and the results were amazing!
What I Did
I ditched my to-do list. That's right, no list. I went straight to planning time for the things that needed to get done. Tasks went right onto my calendar/planner as an appointment. I skipped the to-do list entirely; no more reviewing a list or prioritizing. Does that sound good to you?
With this method, tasks become either important enough to be an actual appointment, or you realize they don't really need to get done. Automatic prioritizing!
How to Get Started
Step 1—Scratch off as much as possible from your existing list. Delete things that don't need to be done, and then take the remaining things and put them on your calendar for this week. That's the only way to assure time is set aside to do the things that need to be done.
Step 2—Going forward, do not write anything new on a to-do list. Instead, pick a day and time to complete the task. Choose either a half-hour or one-hour time slot depending on how much time you think you'll reasonably need to do it.
Follow standard planning protocols:
Group tasks by location and include travel time.
Group tasks that need similar tools, like computer work.
Following Through
Set alarms for things that demand attention or must be done at a particular time with no wiggle room. This works better for me than a pop-up reminder that can be ignored.
Set a timer to help you stay focused–the Pomodoro Technique is a good strategy.
Suggestions
For larger tasks, break them down into smaller steps. I found the most success by scheduling in half-hour increments.
Have an idea book to capture random ideas to vet later. Some of mine never reach the planning stage, and some end up getting scheduled.
For random reminders, I add a reminder in my phone. This is not a to-do list—this is a reminder with a timed pop-up to inform. Reminders are in the moment and do not accumulate.
I do my
Aroma Reset
every day with affirmations, a power pose, and essential oils. You can also use fresh herbs, dried spices, or a citrus fruit.
It's important to clear mental blocks and then fill that empty emotional space with powerful motivators. Once a month I join a full Aroma Freedom session facilitated by a practitioner. This has been extremely helpful in clearing memories that were sabotaging my inner joy and peace.
Are you ready to ditch your to-do list? Try something radical for empowered growth!
Share this post and comment below what you think!
Your Two Tools - Get These Now FREE:
Bonus Video
What's Next?
Links
I created my own custom Planner for Empowered Growth!! It's available on Amazon here: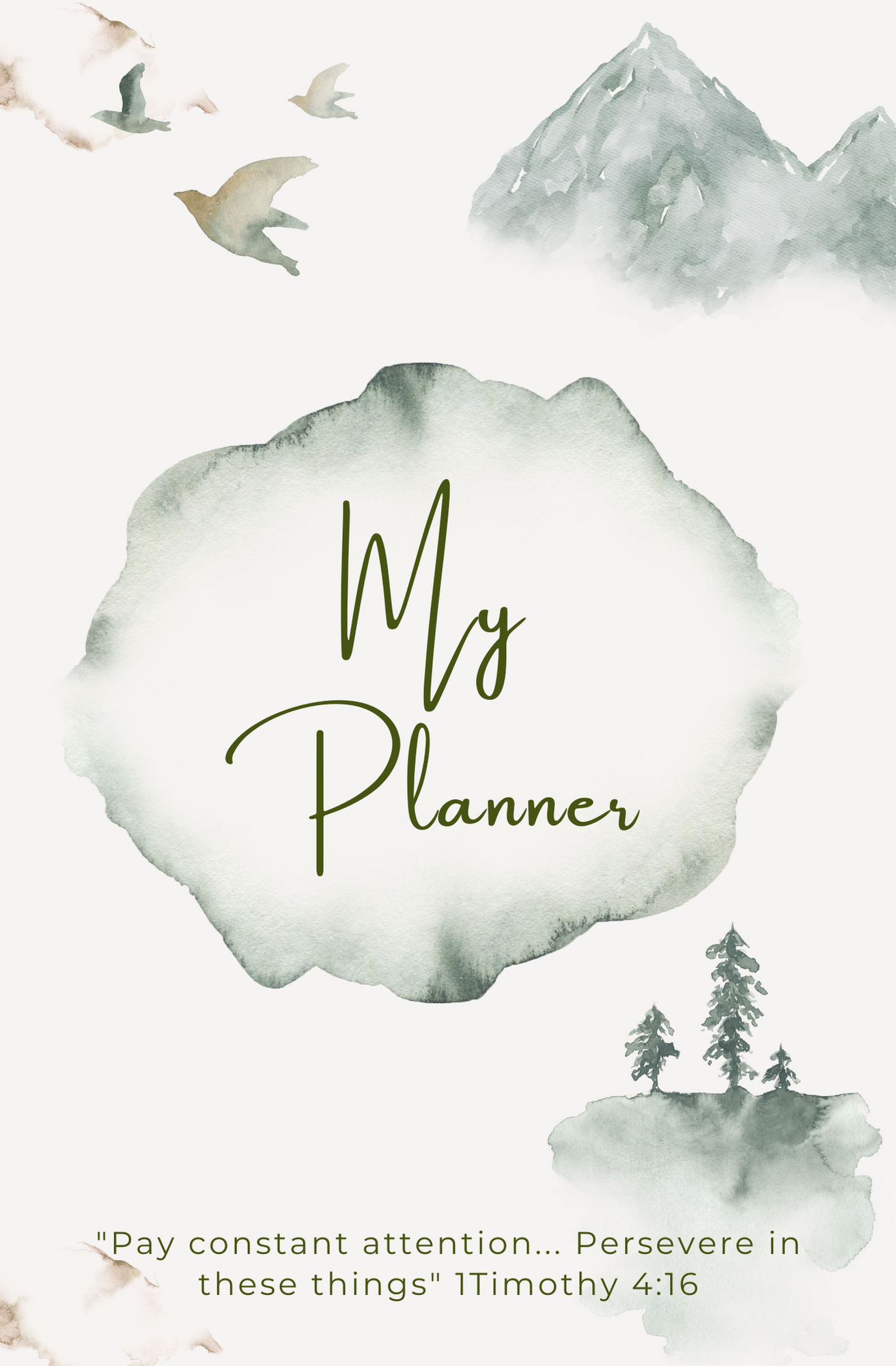 This was a blog post a few months back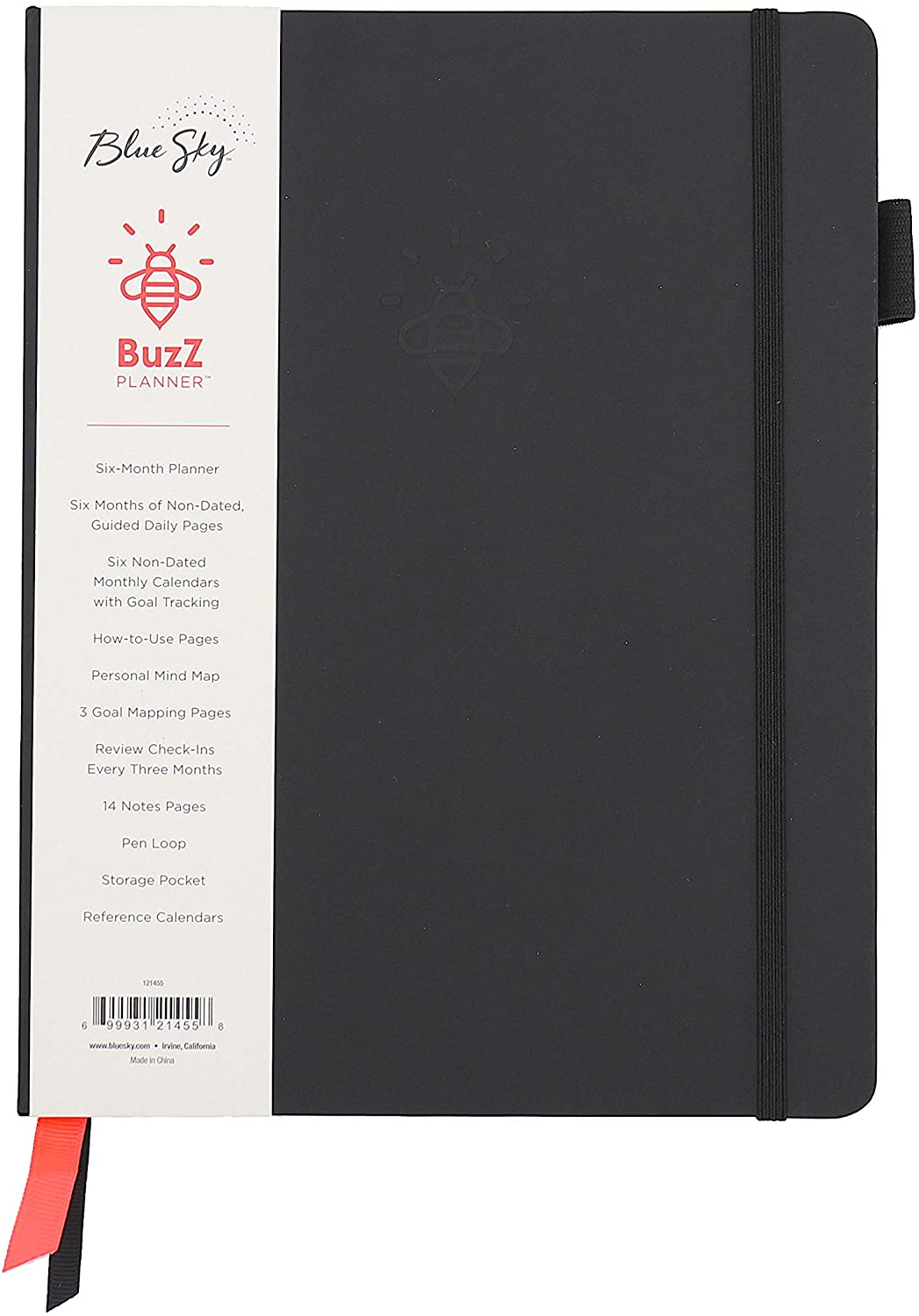 Original Video
This is the video when I first released this blog post in the middle of developing this technique. I left it here in this post in case you'd like to review it.
---
---
Your emotional healing begins here.
Watch this complimentary video
to begin your emotional healing TODAY. This concept in this first video of a three part series.
If you would like to chat about your healing journey and your next steps,
message me
and mention this post.