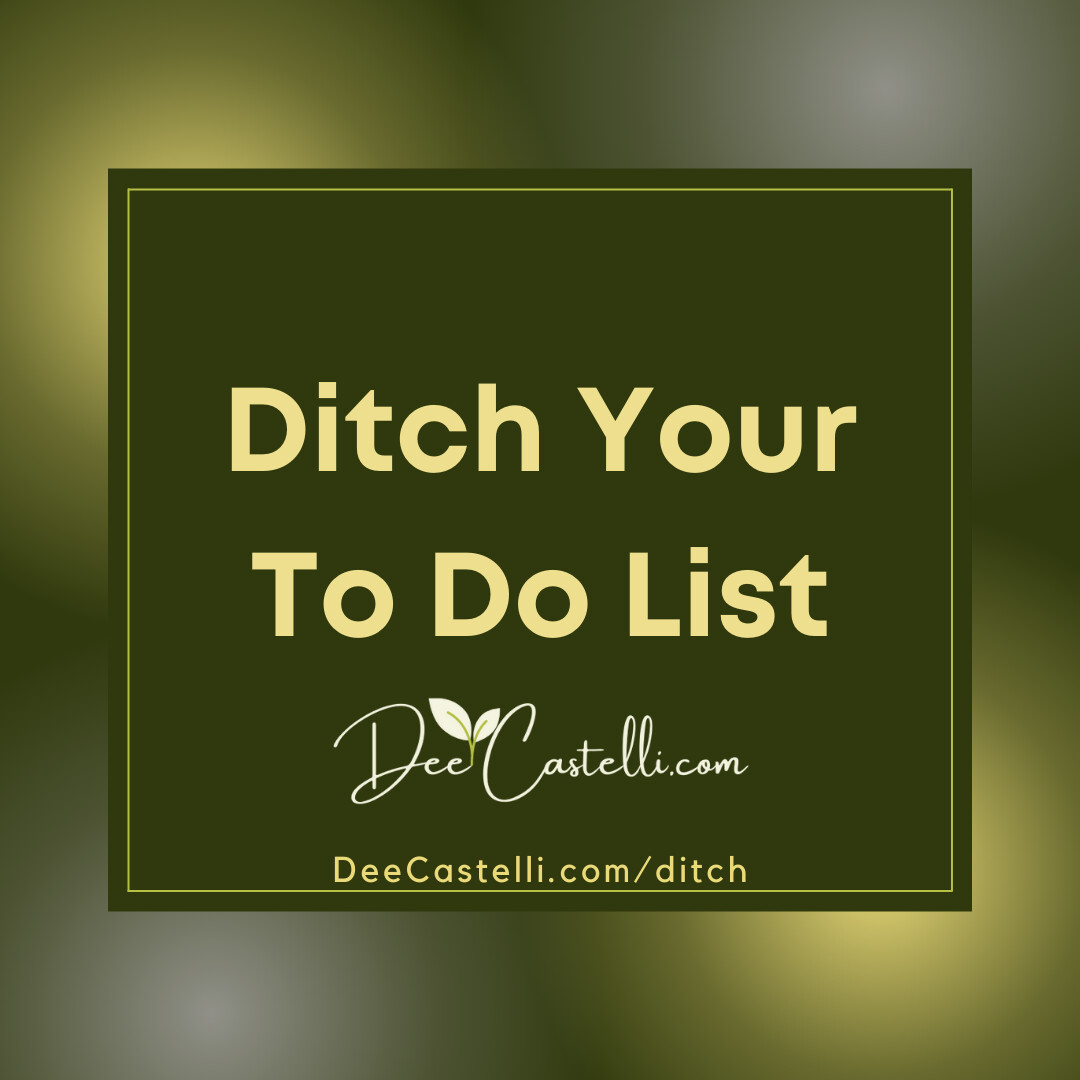 Update!
It's been amazing since I originally wrote this post and shared the concept. I created my own
Planner for Empowered Growth
to support the way I flow with ease through my days. See Amazon link below for info.
If you've tried this out, please comment below what you experienced or any thoughts you have to share!
---
So maybe you're like me and you have a whole bunch of things that you need to get done every day? Have you tried to do lists? Time blocking? Reminders? Pop ups? All the things?
Yes, me too and they didn't work and here's why

In my planner there was space for my top daily three priorities and a list of to do's. I've tried digital to do lists that allow you to prioritize like a project plan. I've tried simple to do lists in Google calendar. Eventually my list gets massive, I get overwhelmed, nothing gets done. Sometimes I would even just delete to do items not needed anymore. You too? Something is wrong, it's broken and I figured out how to fix it


Here's what I decided to try instead of a to do list. This is highly experimental and radical. I haven't seen or read this anywhere it's just that I'm desperate to try something I haven't tried before

Want to join me for a DITCH your loooooong TO DO list challenge?



The Challenge:
I'm not going to have a to do list. That's right, you heard me, nope not gonna have one. I'm going straight to planning time for the things that need to get done. It's going right on my calendar / planner as an appointment. I'm skipping the to do list entirely, no more reviewing a list or prioritizing. Does that sound good to you??

It's either important enough to be an actual appointment with myself to do a thing or it doesn't need to get done. Automatic prioritizing right there! That sounds pretty simple to me. How does that sound to you?
How to get started:
Step 1
Scratch off as much as possible from your existing list. Delete the things that don't need to be done and take the remaining things and put them on your calendar for
this week
. That's the
only
way to assure that time is set aside to do the thing that needs to be done
Step 2 Going forward DO NOT write anything on a to do list - simply pick a day or time it makes sense to do the thing. Choose either a half hour or one hour time slot depending on how much time you think you need to set aside to DO the thing!
Follow standard planning protocols like grouping like tasks by location such as errands, (remember to plan / schedule travel time) and group things that need tools like computer work, etc.
PLUS I set an alarm for certain things that demand attention or must be done at a particular time with no wiggle room because that helps me focus better than a pop up reminder
PLUS a timer for the thing that needs to get done if my squirrel brain feels particularly active that day!


Here's the problem I had with time blocking. I have a massive list of things to do and even if I prioritize my top three if I don't put it on my calendar as an actual appointment it doesn't get done. I have a block of time set out to do work and so often one thing leads to another.

Power Suggestions
For larger things, break it down. So, for example, my upcoming course is seven modules and this week I have time blocked specific modules and things to do for that specific day that will move me forward.


What to do with random ideas? I have an idea book to capture random ideas to be vetted before mapping them out and scheduling my calendar to do the things


What to do with random reminders? Sometimes ideas pop up on the go and I add a reminder in my phone reminding me to plan the thing. This is NOT a to do list, this is a reminder with a timed pop up to inform. Reminders are in the moment and do not accumulate.


The other thing is every day I do my aroma reset and affirmations with a power pose and essential oils. You can also use fresh herbs, dried spices or a citrus fruit.
It's super important to clear blockages and then fill that empty emotional and physical space with powerful motivators. Once a month I join a full aroma freedom session facilitated by a practitioner. That's super helpful to clear any remaining memories sabotaging my inner joy and peace.


So join me in the challenge if you want to give it a whirl and share here what happens within a week or two! Let's keep this going and see what happens - let's try something radical for empowered growth! Just try the suggestions in this blog post to join the challenge!!
What's Next?
Update!
I created my own custom Planner for Empowered Growth!! It's available on Amazon here: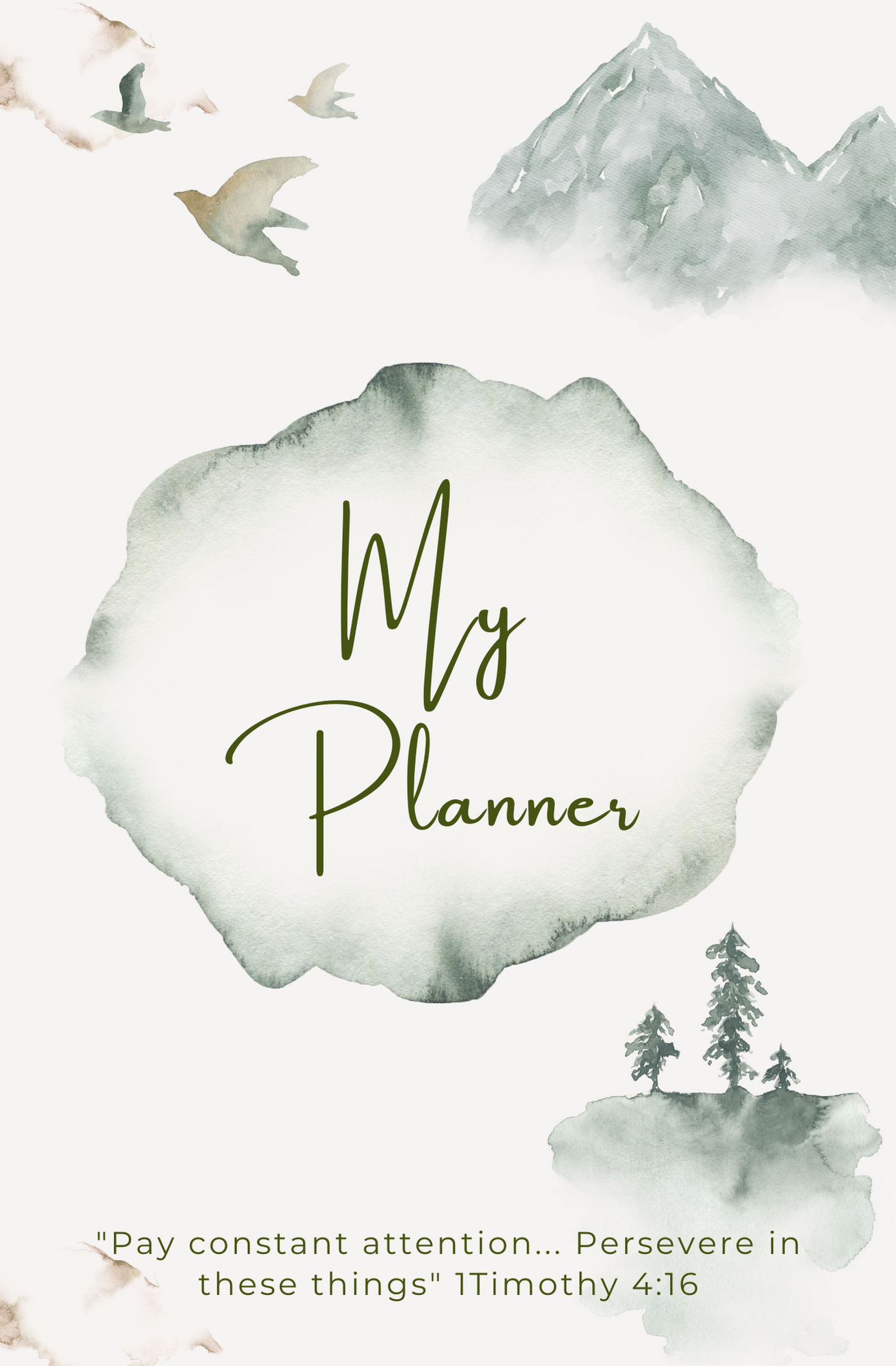 It's been amazing since I originally wrote this post and shared the concept. I love the journal I use and am creating my own to support the way I like to flow with ease through my days. Stay tuned! MY NEW PLANNER is in final stages ready to release!
This was a blog post a few months back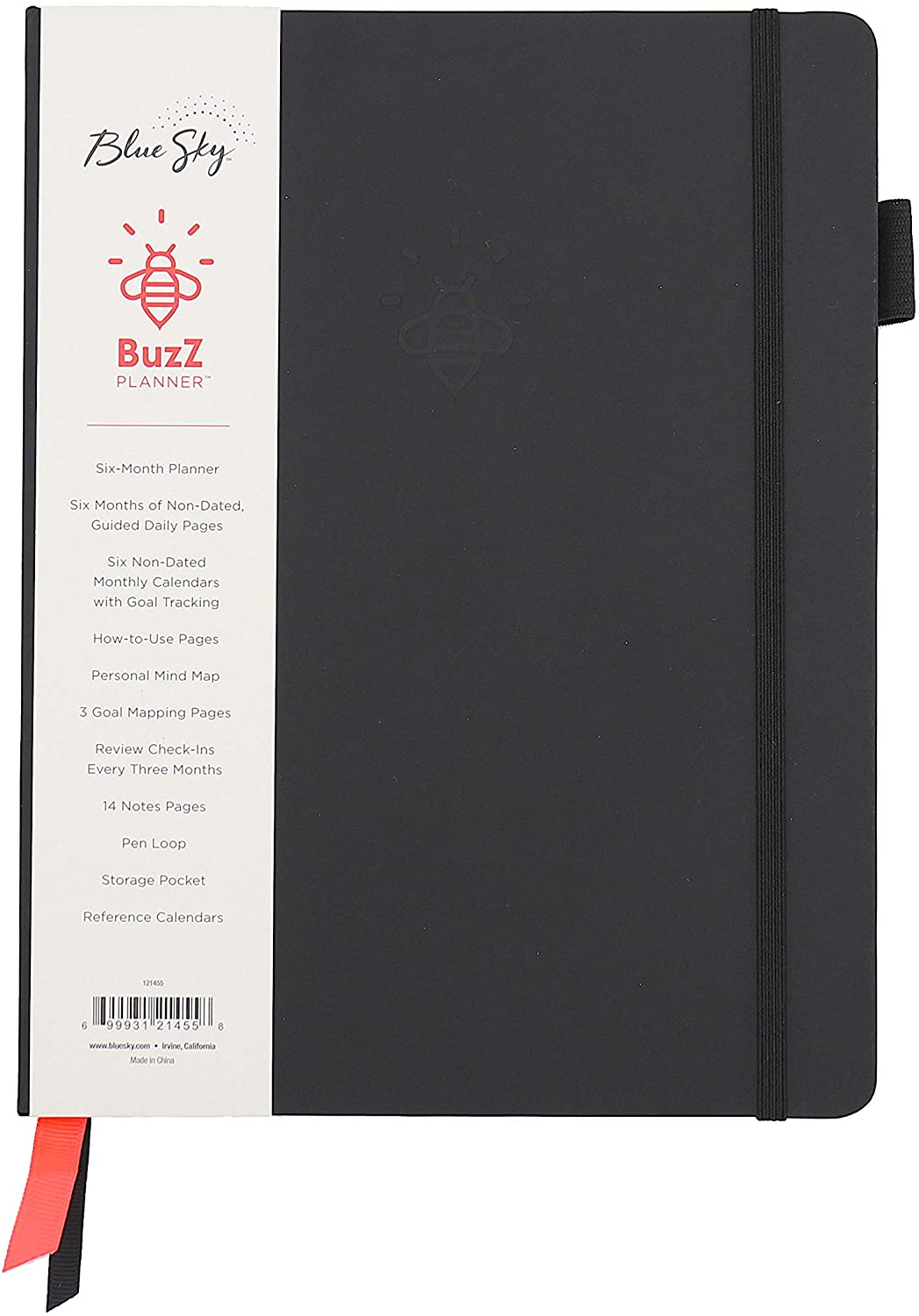 Bonus Video
What's Next?
---
---
Learn more ·
Watch this
complimentary video
to level up your emotional balance and healing journey TODAY when you learn the concept in this first video of the three part series.
If you would like to chat about your healing journey and your next steps, just
message me
and mention this post.