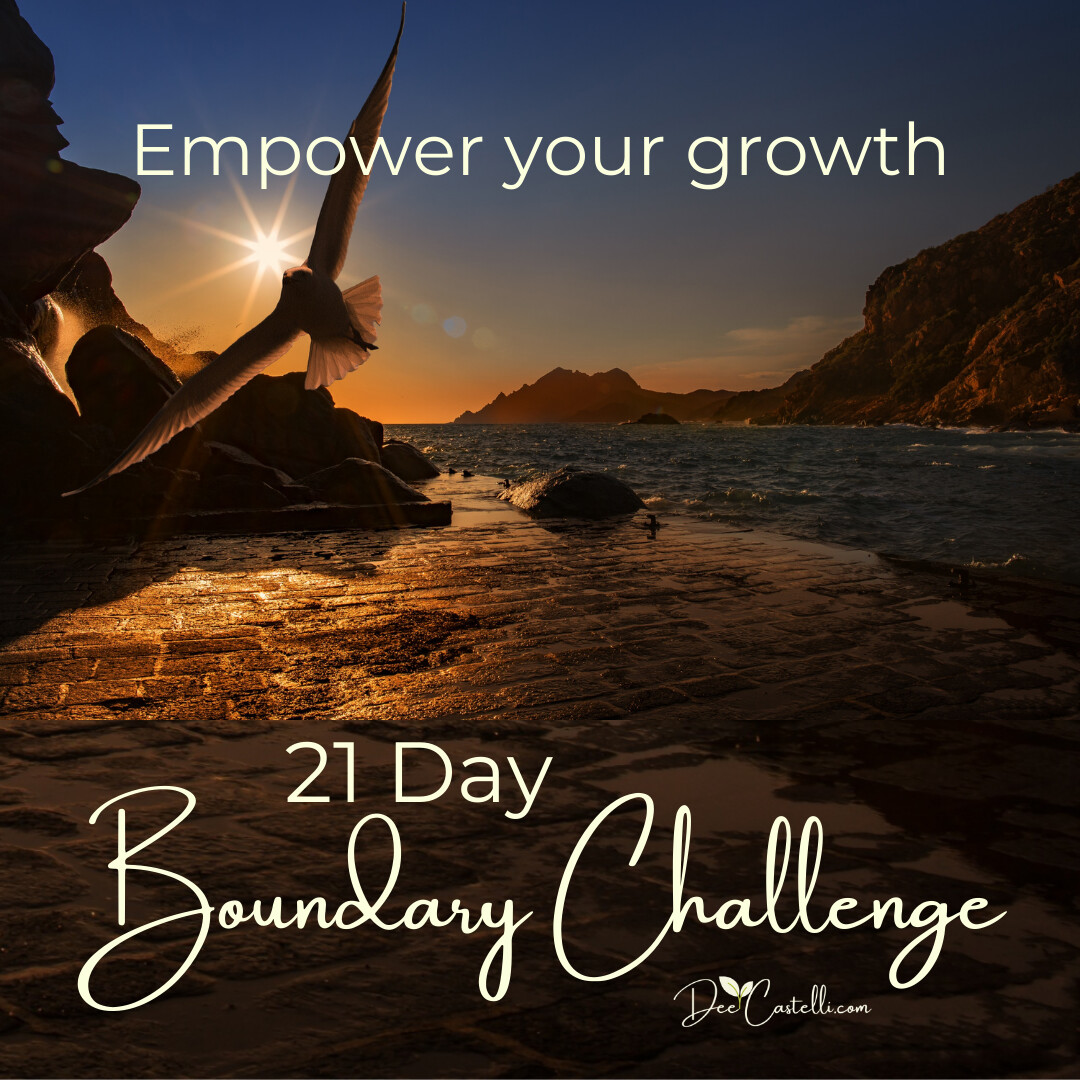 Last week I was blessed to participate in Jessi's group "Loving your Imperfect Self" - an amazing group focused on self care full of tips and ideas. The focus is on a Christian perspective and is so informative. Jessi is an amazing person and will be bringing her tips to my group to add more value to our
21 Day Boundary Challenge
. That challenge started live this past week but you can start anytime and get the printable journal. Watch the videos in the FB group "
Boundaries and Emotional Healing
" or on
my YouTube channel
.
In the meantime enjoy this video where I outline some boundary basics from a Christian point of view.
Share your thoughts and comments below ▼ I love hearing from you ❤️
Click here to get your Aroma Reset guide
- This simple technique
clears your limiting beliefs and negative thoughts
. Your powerful sense of smell unlocks the part of your subconscious brain responsible for making decisions on autopilot. That instinct or survival brain isn't open to reason and logic. Empower yourself at
that
level to accomplish every goal you set!
---
Copyright © 2023 All Rights Reserved by Lemons and Sage, LLC