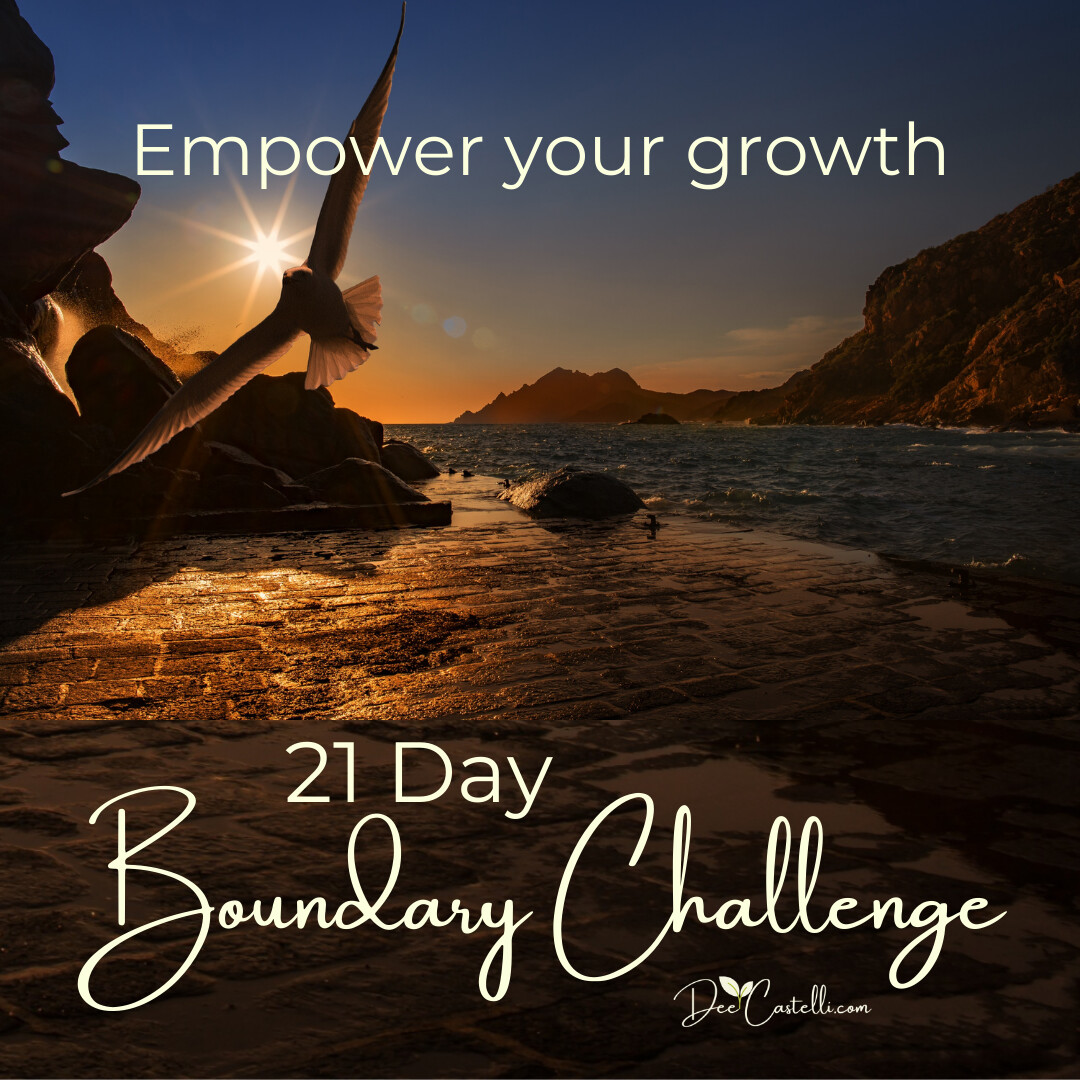 Last week I was blessed to participate in Jessi's group "Loving your Imperfect Self" - an amazing group focused on self care full of tips and ideas. The focus is on a Christian perspective and is so informative. Jessi is an amazing person and will be bringing her tips to my group to add more value to our
21 Day Boundary Challenge
. That challenge started live this past week but you can start anytime and get the printable journal. Watch the videos in the FB group "
Boundaries and Emotional Healing
" or on
my YouTube channel
.
In the meantime enjoy this video where I outline some boundary basics from a Christian point of view.
---
---
Your emotional healing begins here.
Watch this complimentary video
to begin your emotional healing TODAY. This concept in this first video of a three part series.
If you would like to chat about your healing journey and your next steps,
message me
and mention this post.