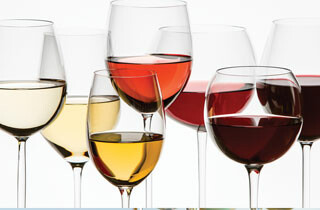 Serious fun!
This "class" was so much fun - really a party I guess. So doesn't feel like work for me! I get paid to play with oils :)
We featured two oils for white (grapefruit and lime vitality) and two for red (cinnamon bark and black pepper vitality) plus a bunch of foods infused with oils. Grab a toothpick, swirl is around the top of the essential oil and then stir into your wine. Use only essential oils approved and labeled for internal use and good
quality
.
The hostess made lemon pepper chicken kabobs with lemon vitality from her starter kit, caprese salad with herb vitality infused olive oil for our first course. We followed that with a tasting of white wine infused with grapefruit or lime vitality - tasters choice and yes go ahead and try both then vote for your favorite!
Next came the salad course with herb infused olive oil - basil, oregano and lemon or basil, thyme, marjoram along with bread for dipping. Next we did a red wine tasting with cinnamon or black pepper vitality for a nice deep flavor. There was guacamole with lime vitality - YUM - one of my favorites!
Finished off the evening with dessert of orange vitality infused cupcakes and peppermint brownies. Soooo good!!
So why use vitality oils in cooking? I use them because I can't always find organic herbs and if I do sometimes I don't have the ones I want or they wilt before I use them. The herb vitality oils are great because they're always there ready to go and are nonGMO which for me and my lifestyle choices is huge.
Citrus vitality are from the rind of the fruit and are super concentrated, nonGMO and always available.
Want to host your own party and get some free oils to make food for your guests? Want to learn more about cooking with oils? I'm here for you!! Send me a message or text and we'll take it from there.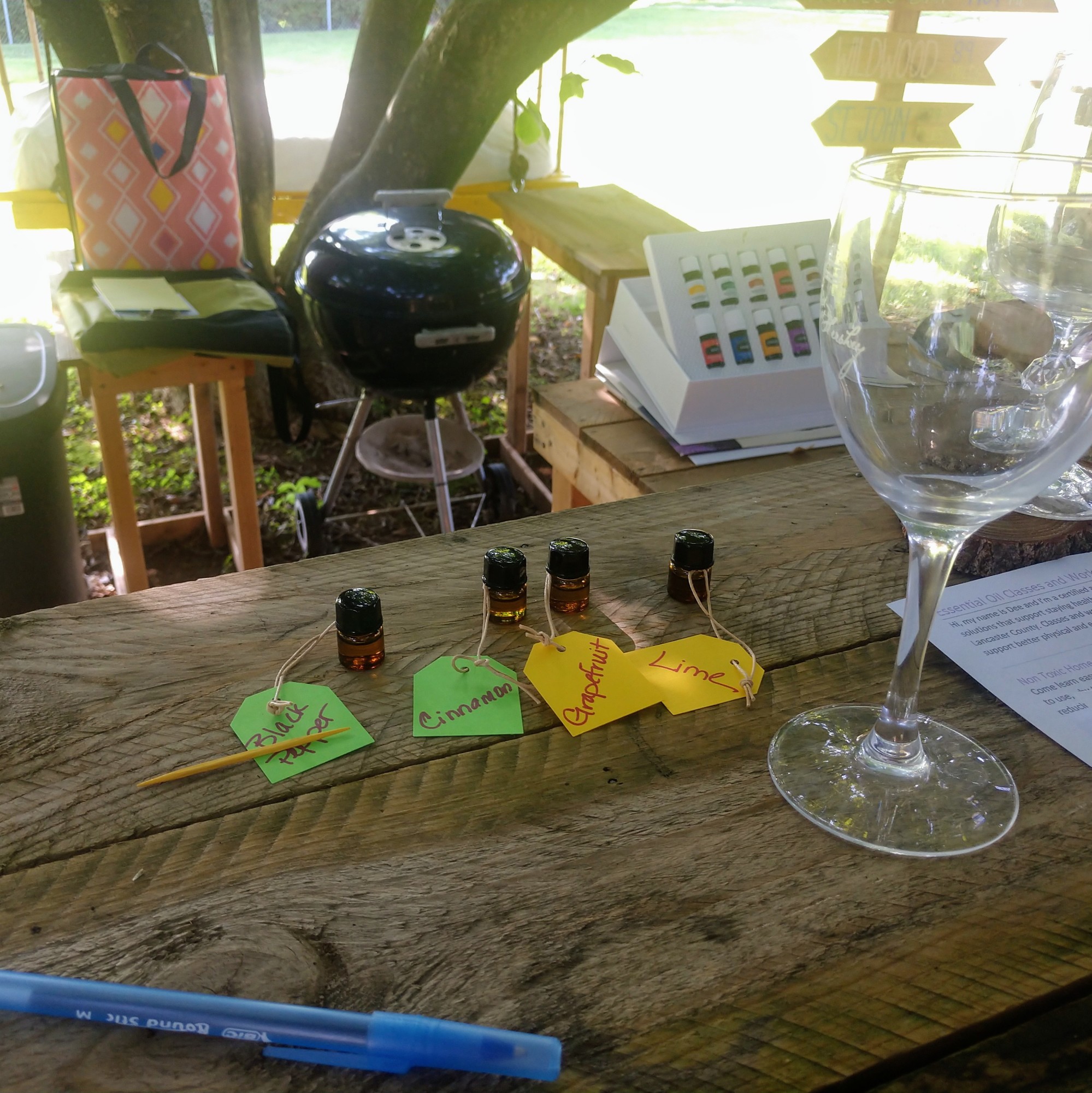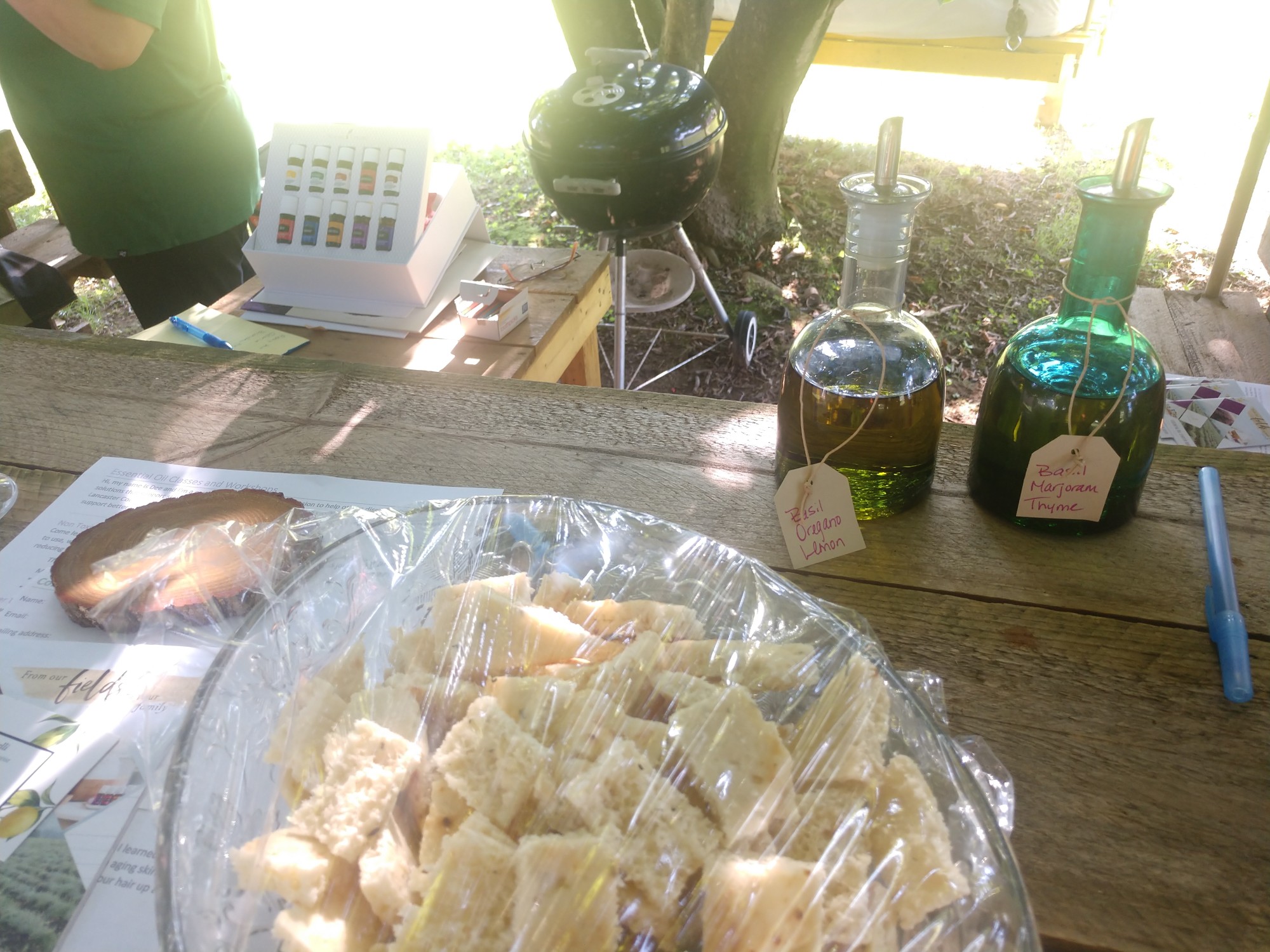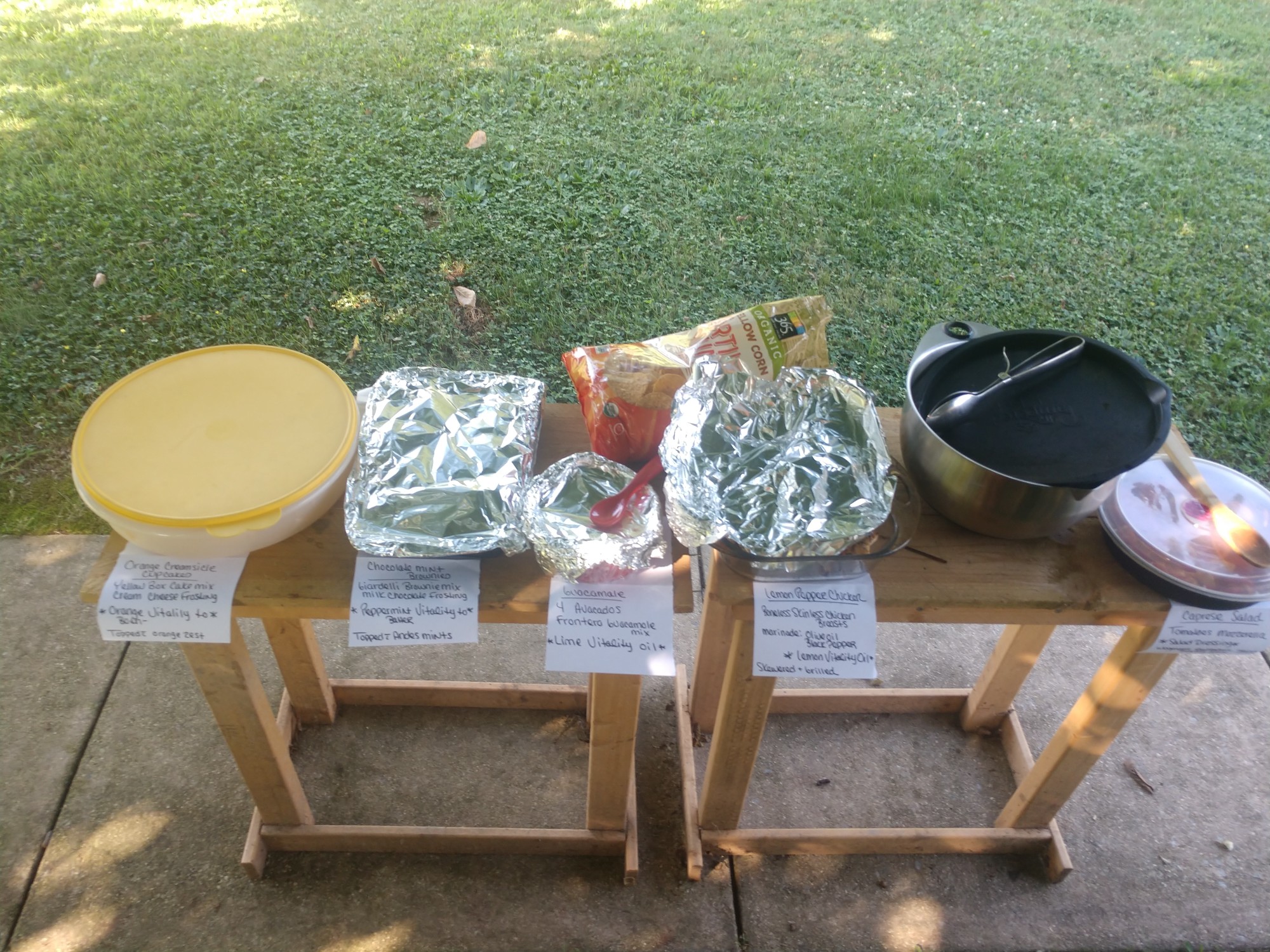 ---
---
Your emotional healing begins here.
Watch this complimentary video
to begin your emotional healing TODAY. This concept in this first video of a three part series.
If you would like to chat about your healing journey and your next steps,
message me
and mention this post.