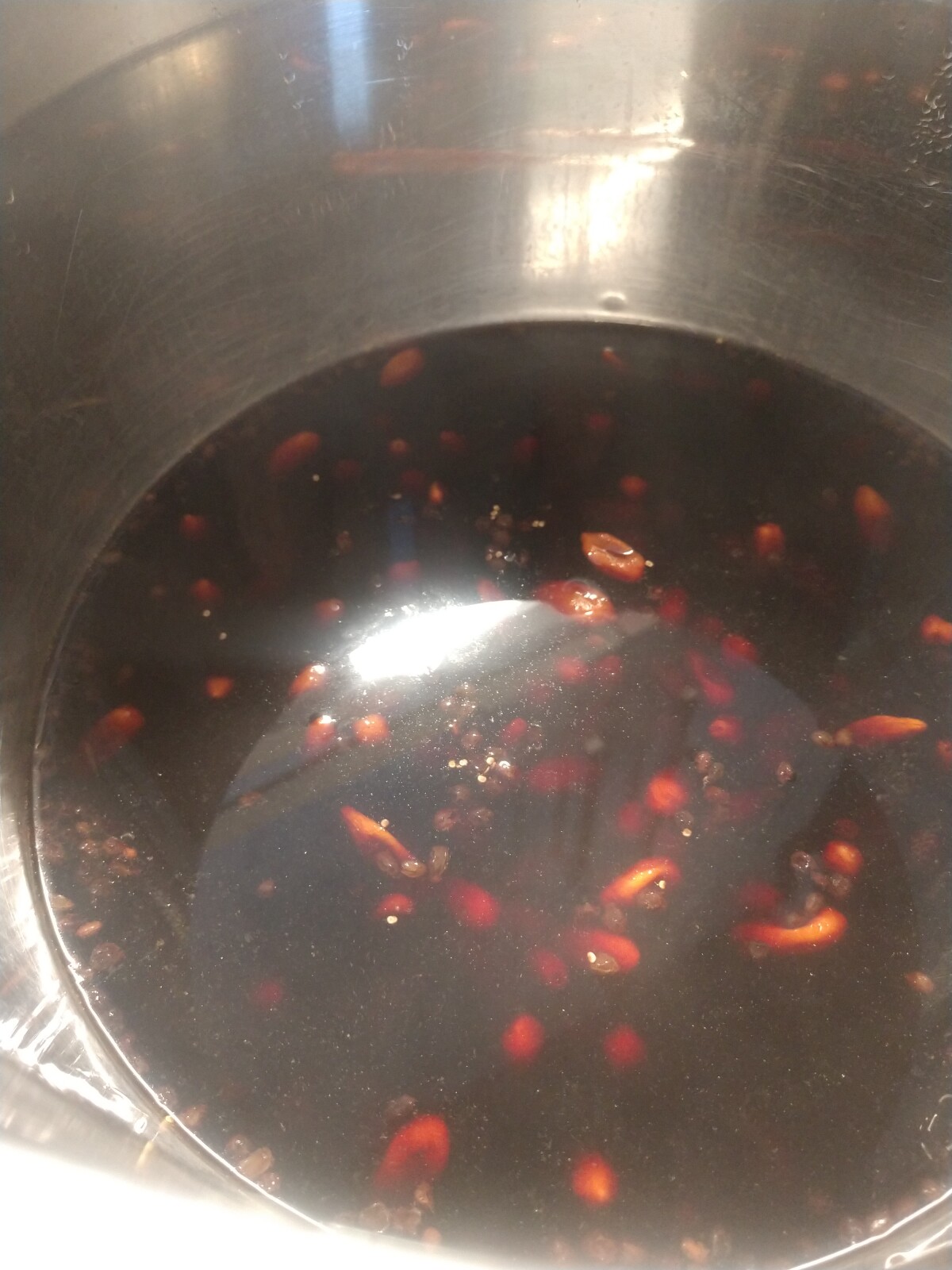 Elderberry Syrup ❣️
This was amazingly simple! Sometimes (for me anyway) things sound like it's going to be sooo complex, like an actual project. We just boiled the berries, strained, dropped in oils and done! It took all of a half hour from start measuring to bottled and done. 🙄 I make everything is such a big deal sometimes! When I make this at home on the stovetop I'll just go do something fun during cook time.
Recipe
1/3 cup elderberries (from
Amazon
)
1/3 cup wolfberries (I get mine
here
)
3 cups water
1 cup raw honey (or sweetener of choice) When I buy honey for hubby I make sure it's local and humanely harvested.
Essential oils:
1 drop Thieves vitality blend
(I get mine
here
)
5 drops orange
1 drop cinnamon
1 drop clove
1 drop ginger
Put dried berries into pot and add water. If using an instant pot cook 10 minutes or else stovetop simmer covered for about a half hour. Remove from heat and let cool before adding oils. We actually wound up putting the berry mix into 8oz jars and adding the above oils to each jar. You can also add the above oils to the entire batch if you'd rather. *Please be sure to use good oils labeled for internal use and that are nonGMO like
these
and not fragrance oils from department stores.
---
---
Learn more ·
Watch my
complimentary recorded webinar
to learn
more about how essential oils work and what makes them sooo amazing
🍋🌿 and why reducing toxins improves your health.
Share and comment
💚 Does someone come to your mind who might benefit from this information?
Share
this with them! Did you like what you read?
Comment
and let me know!
---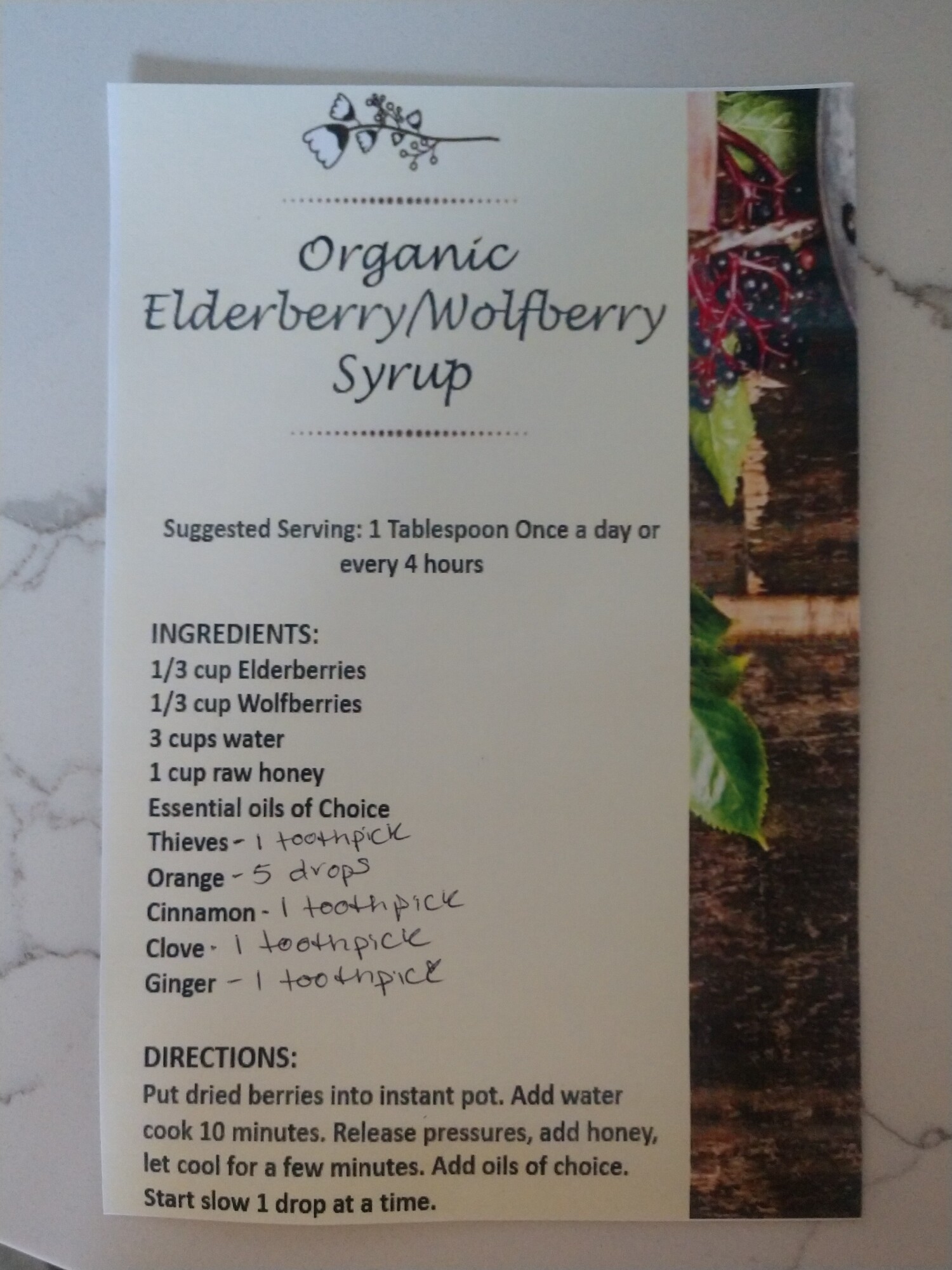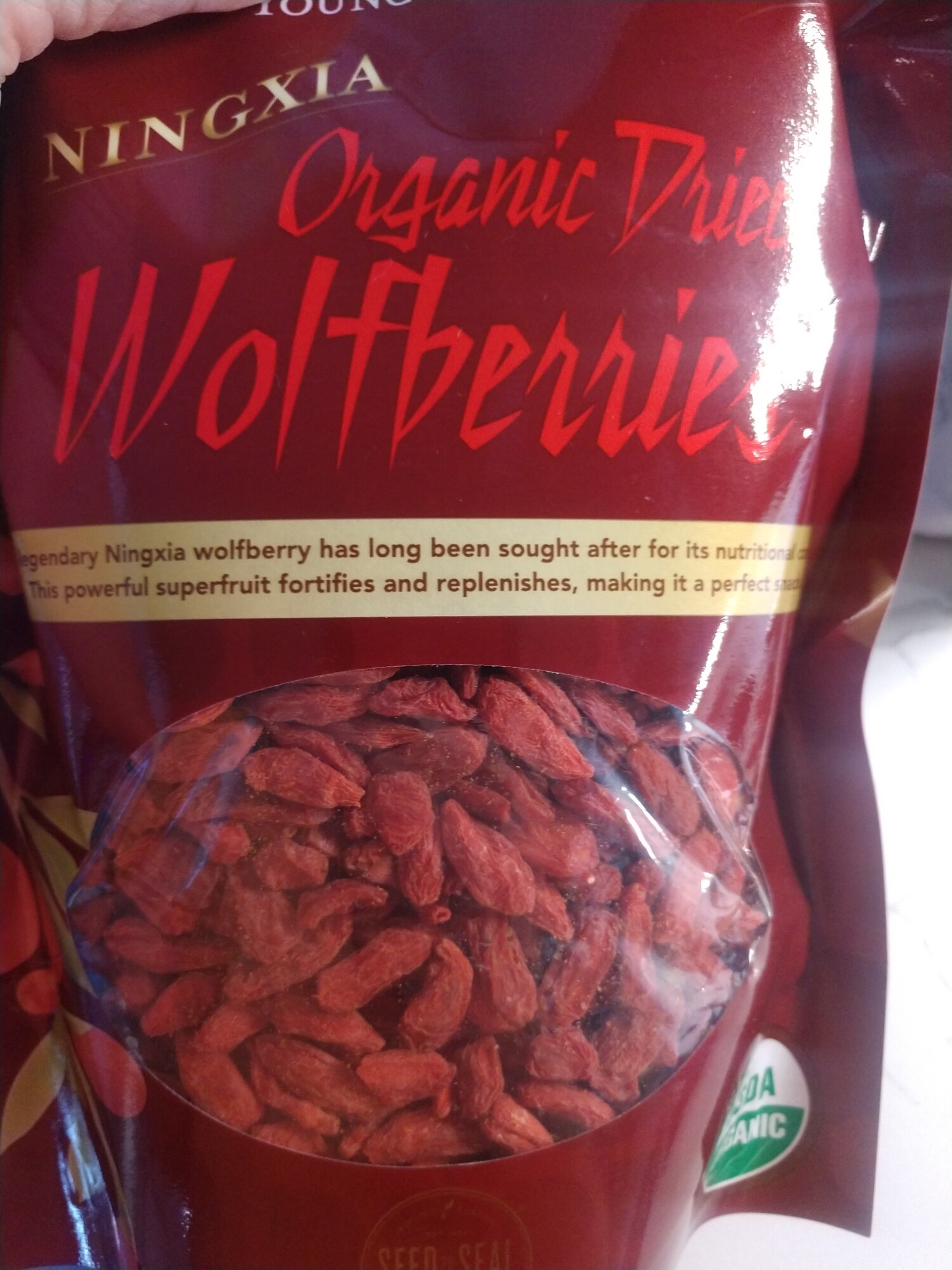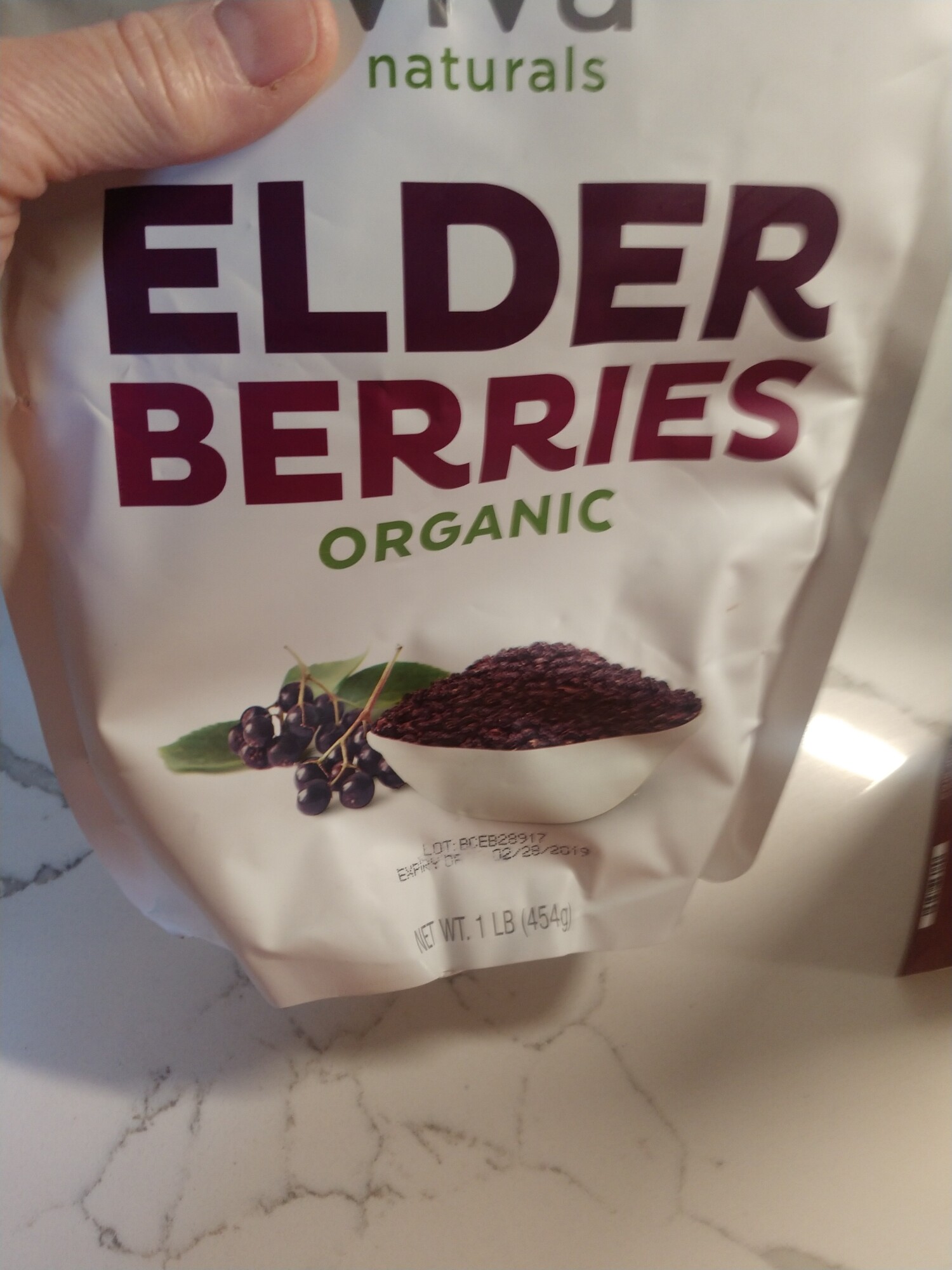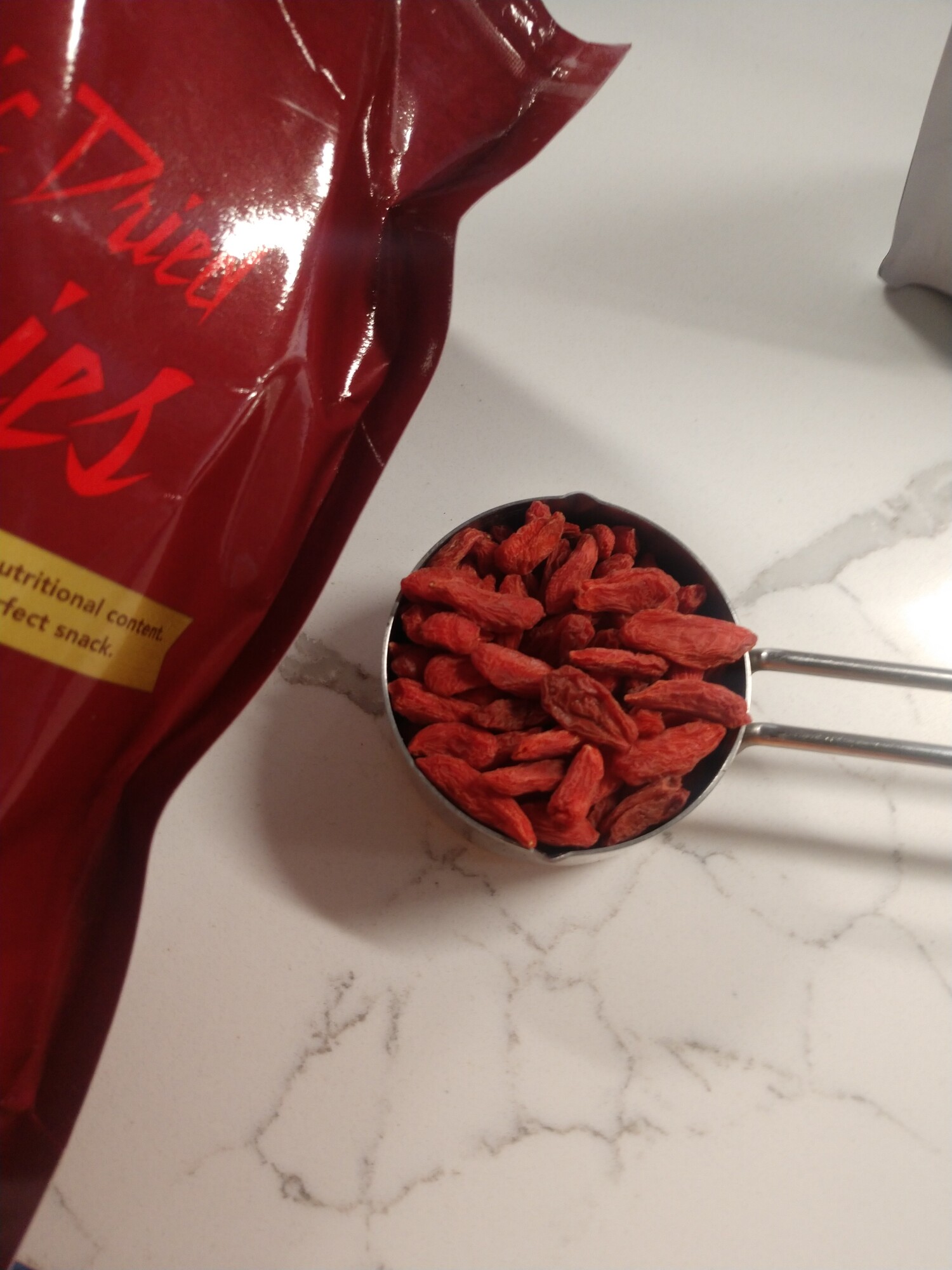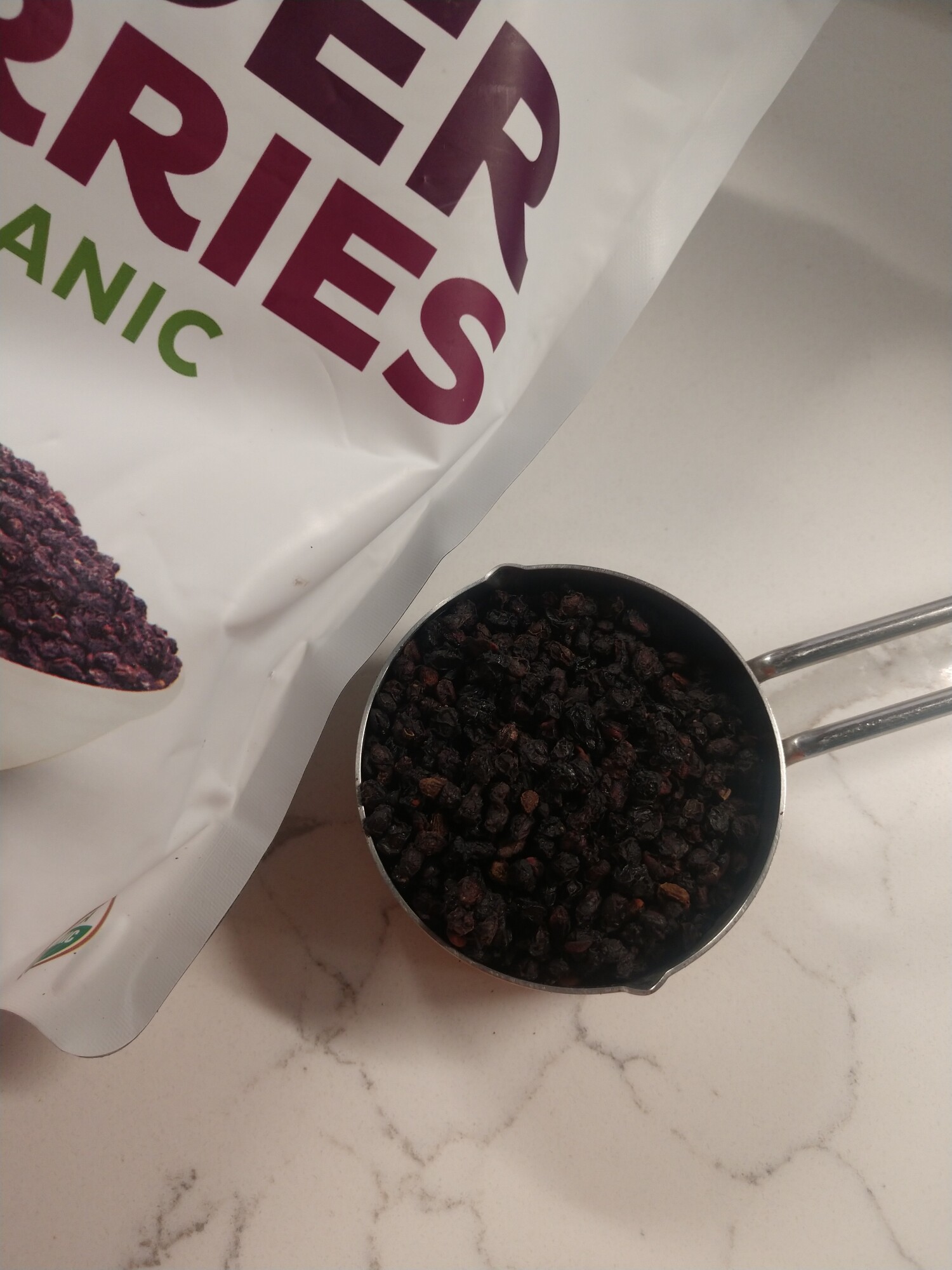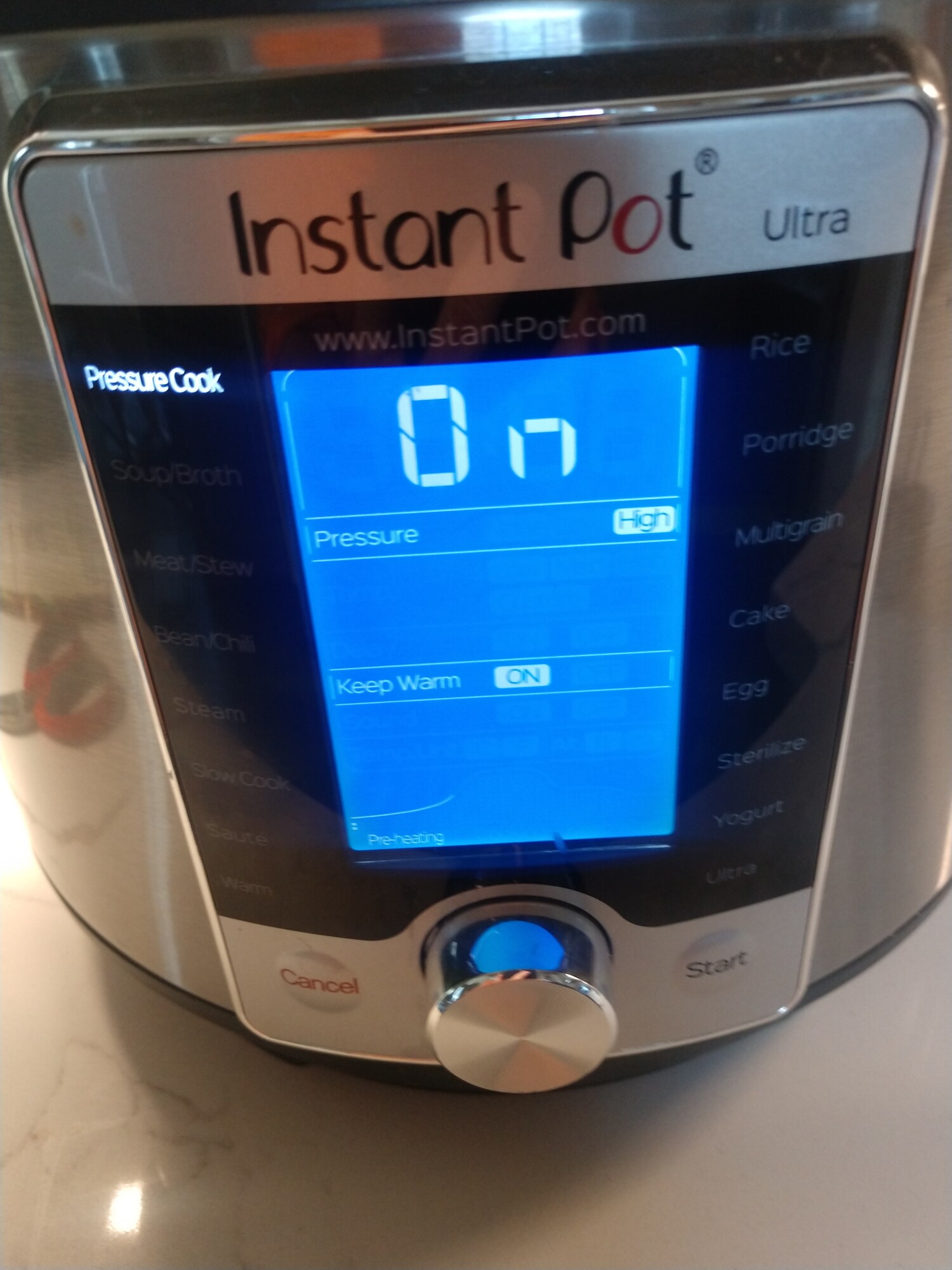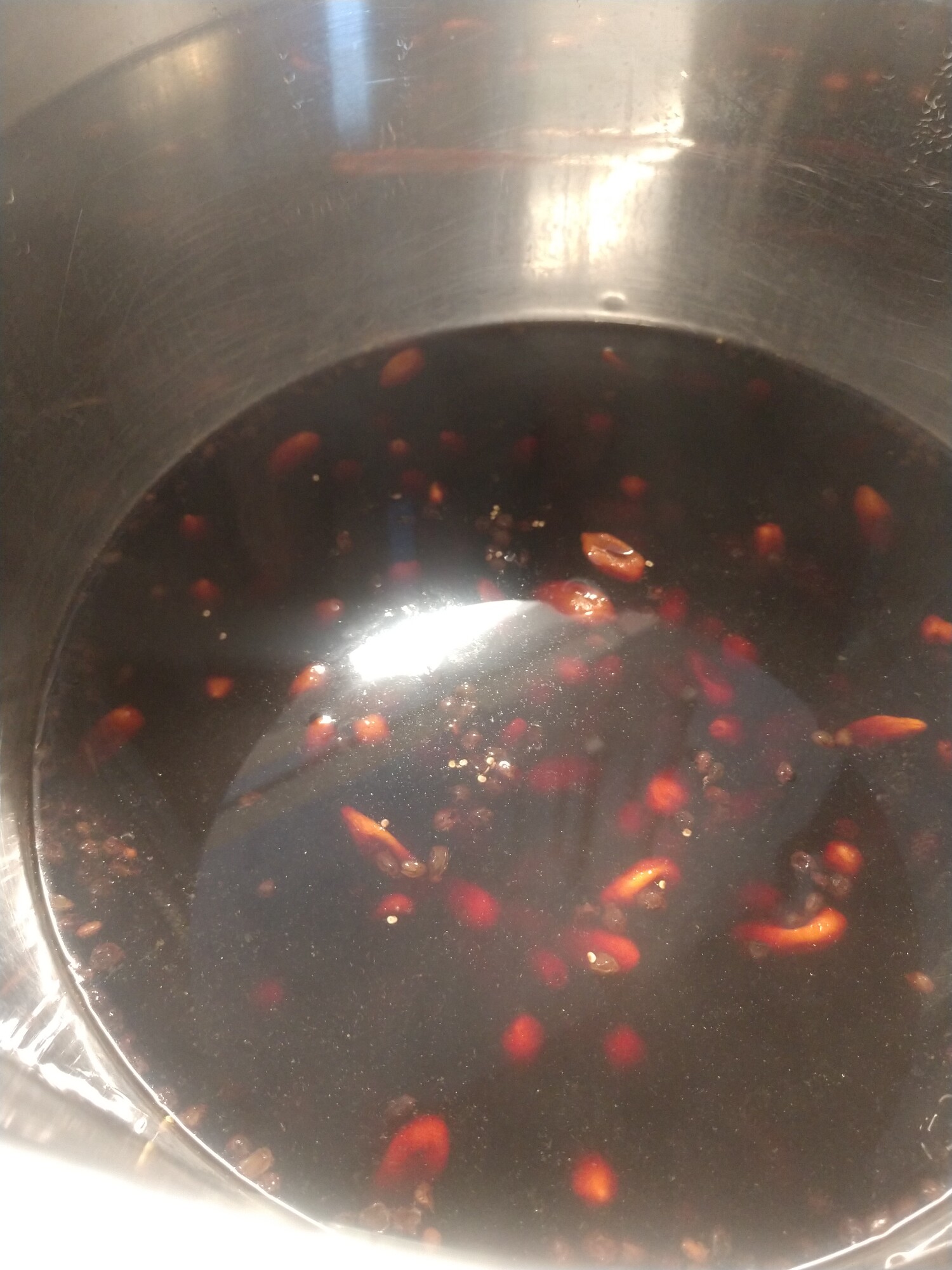 ---
---
Your emotional healing begins here.
Watch this complimentary video
to begin your emotional healing TODAY. This concept in this first video of a three part series.
If you would like to chat about your healing journey and your next steps,
message me
and mention this post.