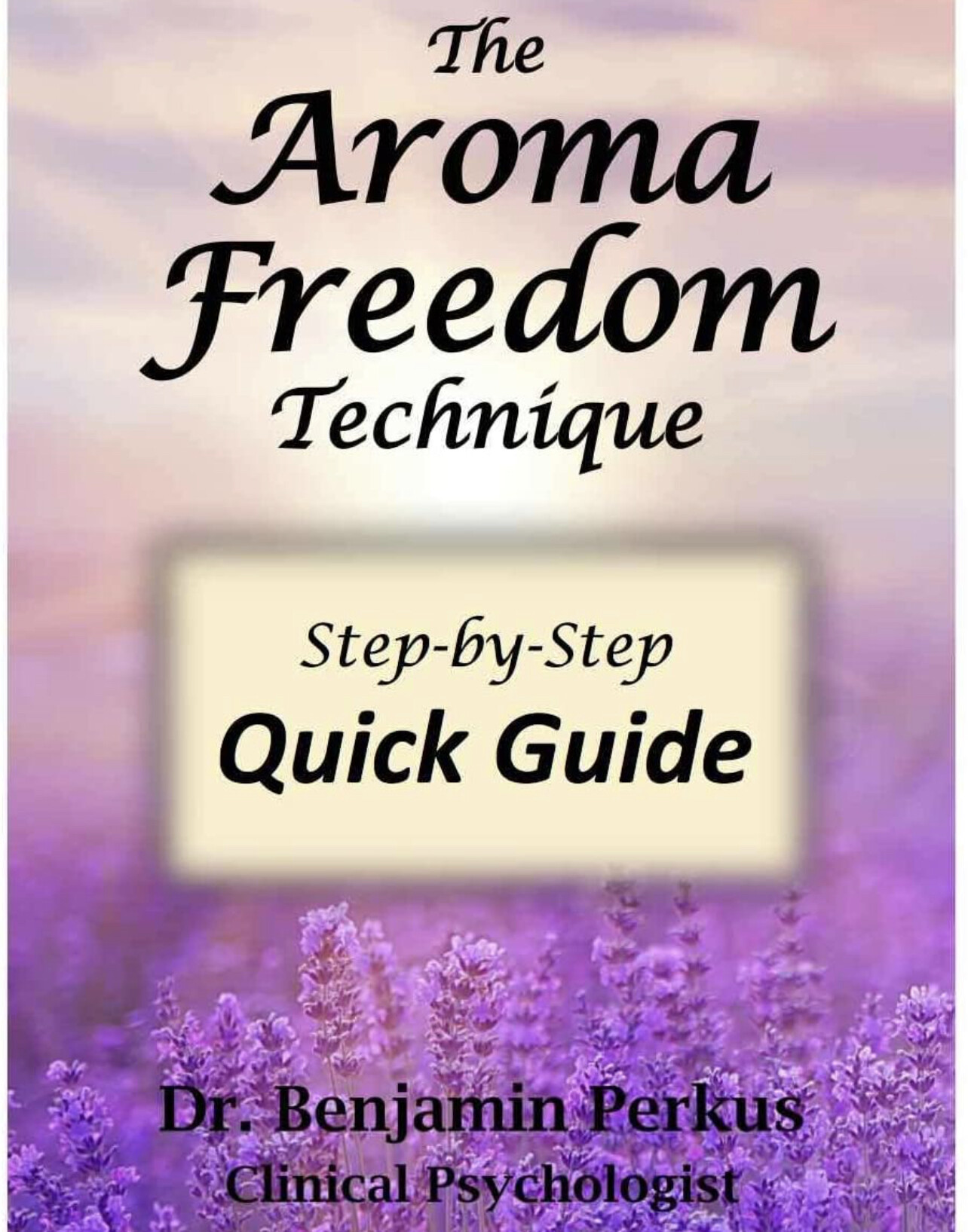 Dr Perkus, who created the Aroma Freedom Technique, wrote a book so individuals can guide themselves through a full session. It also provides some great information on how memories get stuck and how memory reconsolidation works during an AFT Session.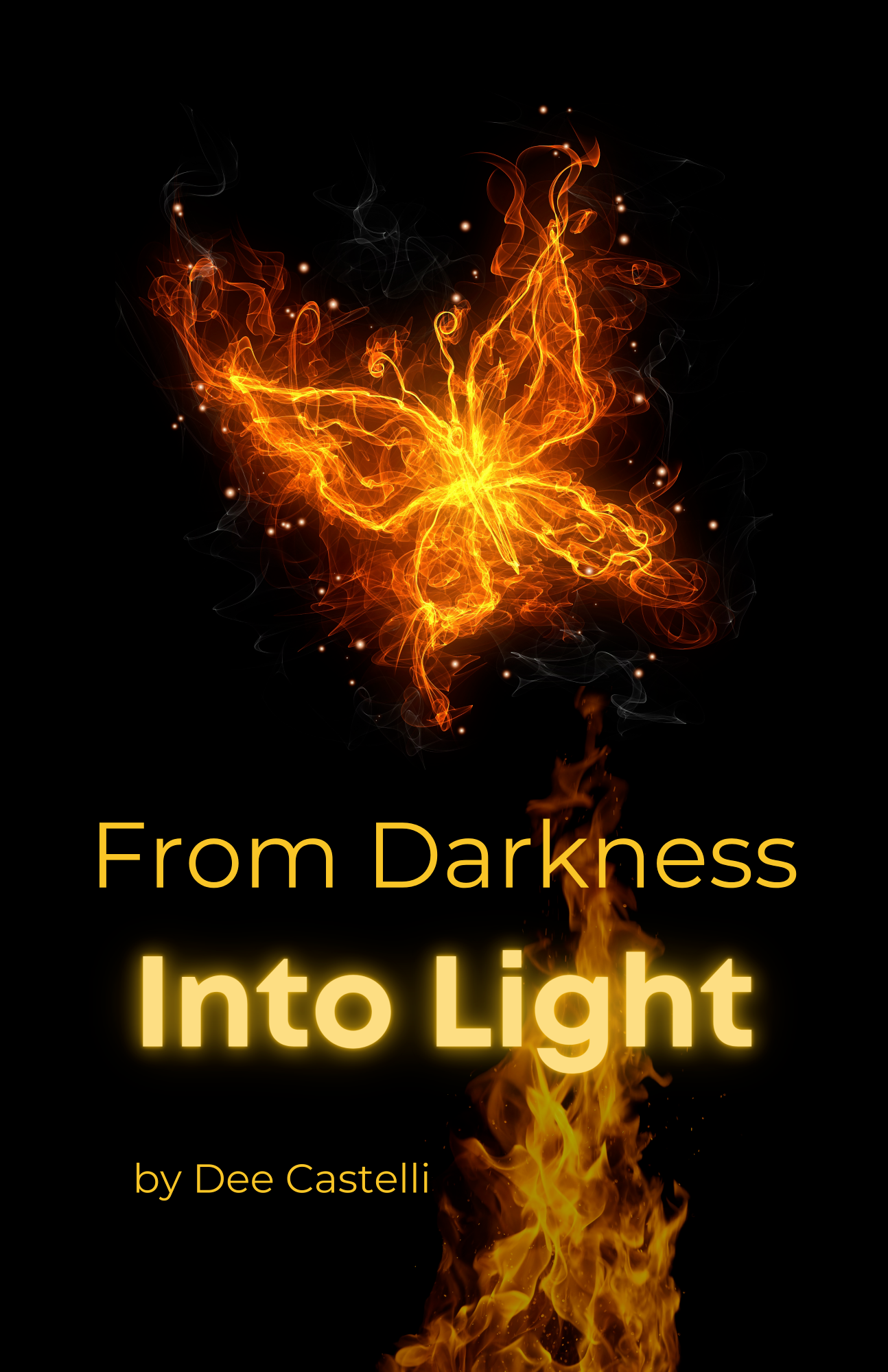 My poetry book plus it contains my original artwork. The book mirrors my journey from darkness into light. I hope you enjoy reading it.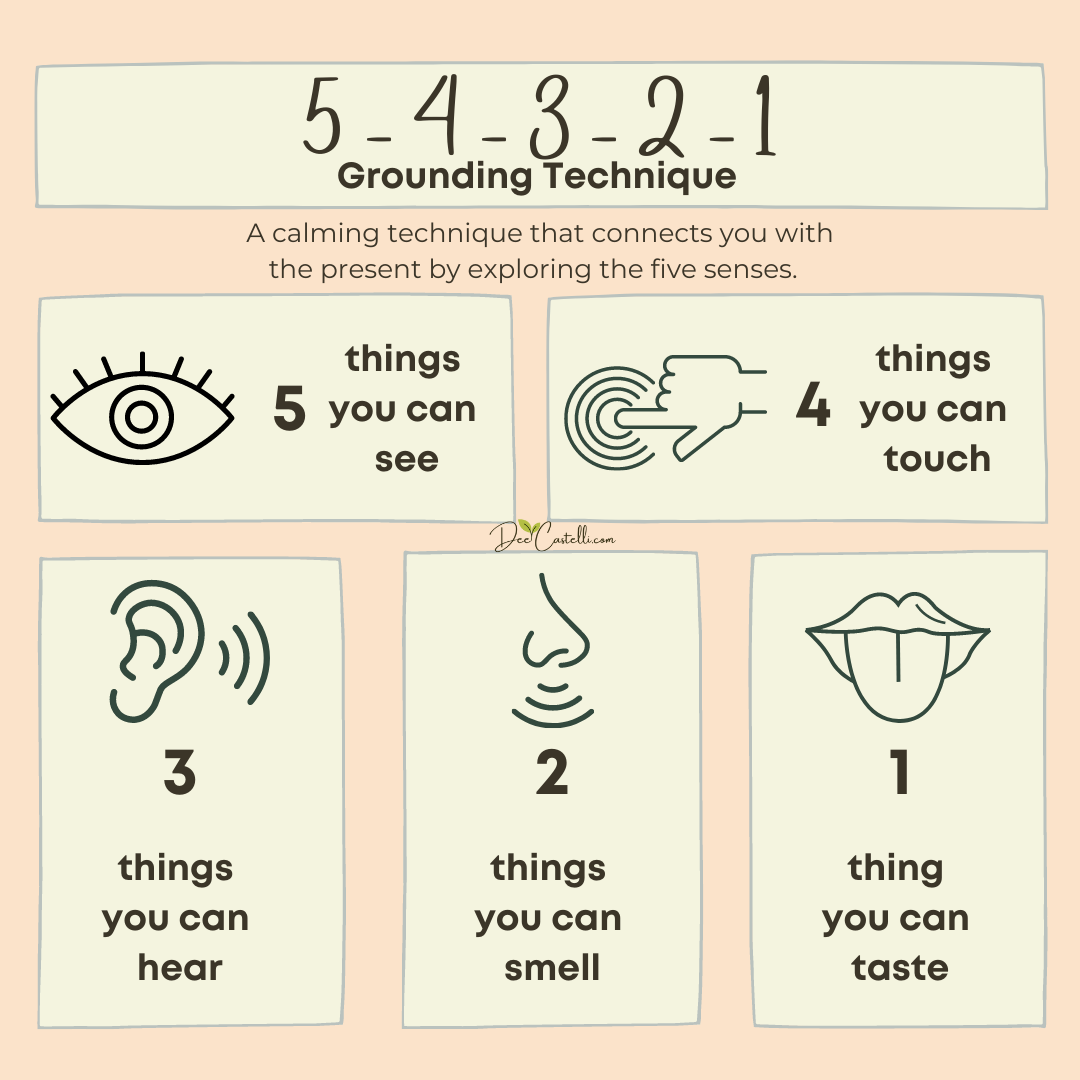 Download this to keep as a handy reference. This is my favorite grounding technique to quickly calm panic and high level emotions.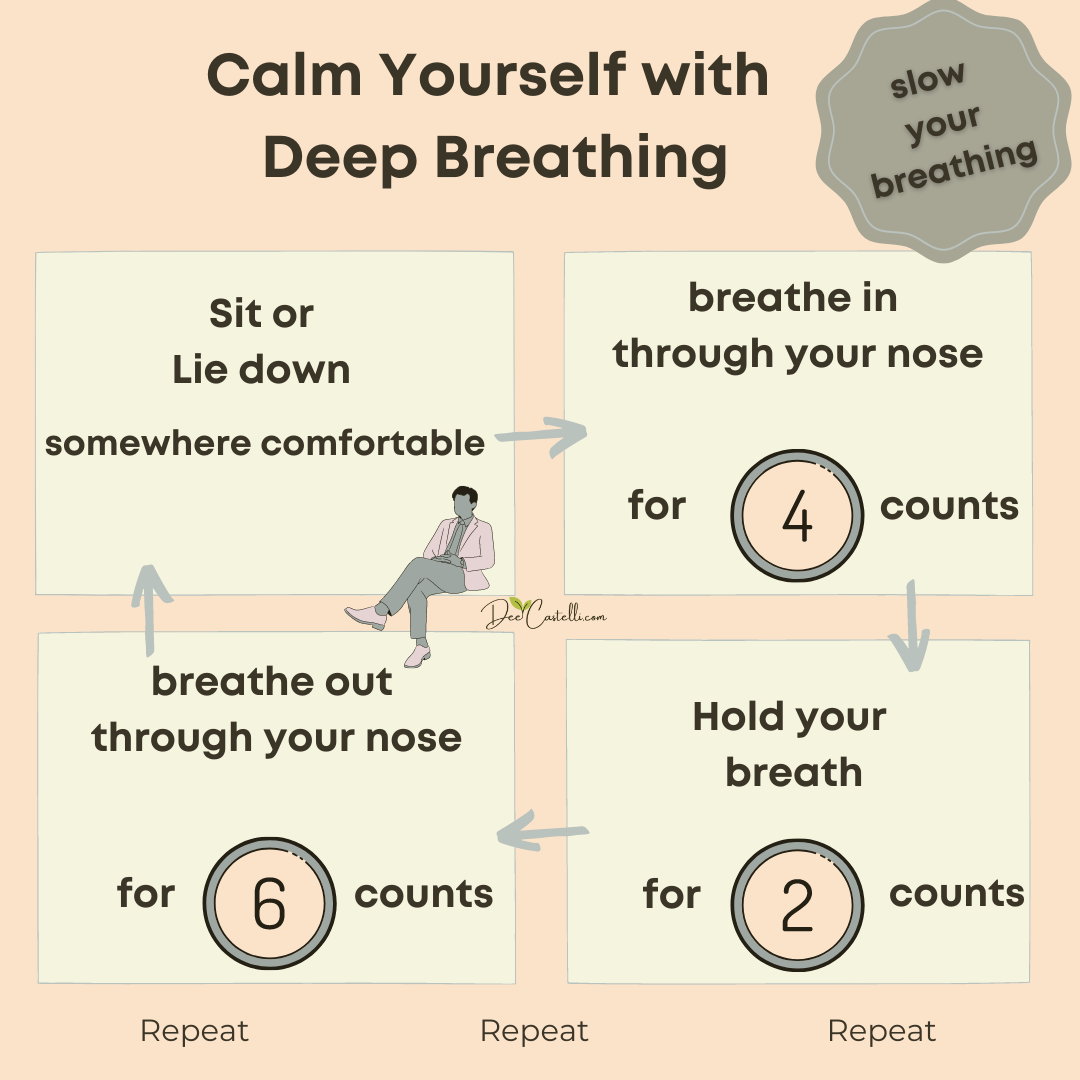 Download this to keep as a reference to quickly lower very high emotions and calm your nervous system. Bonus if you add natural aroma. I recommend herbs, spices or high quality essential oils.