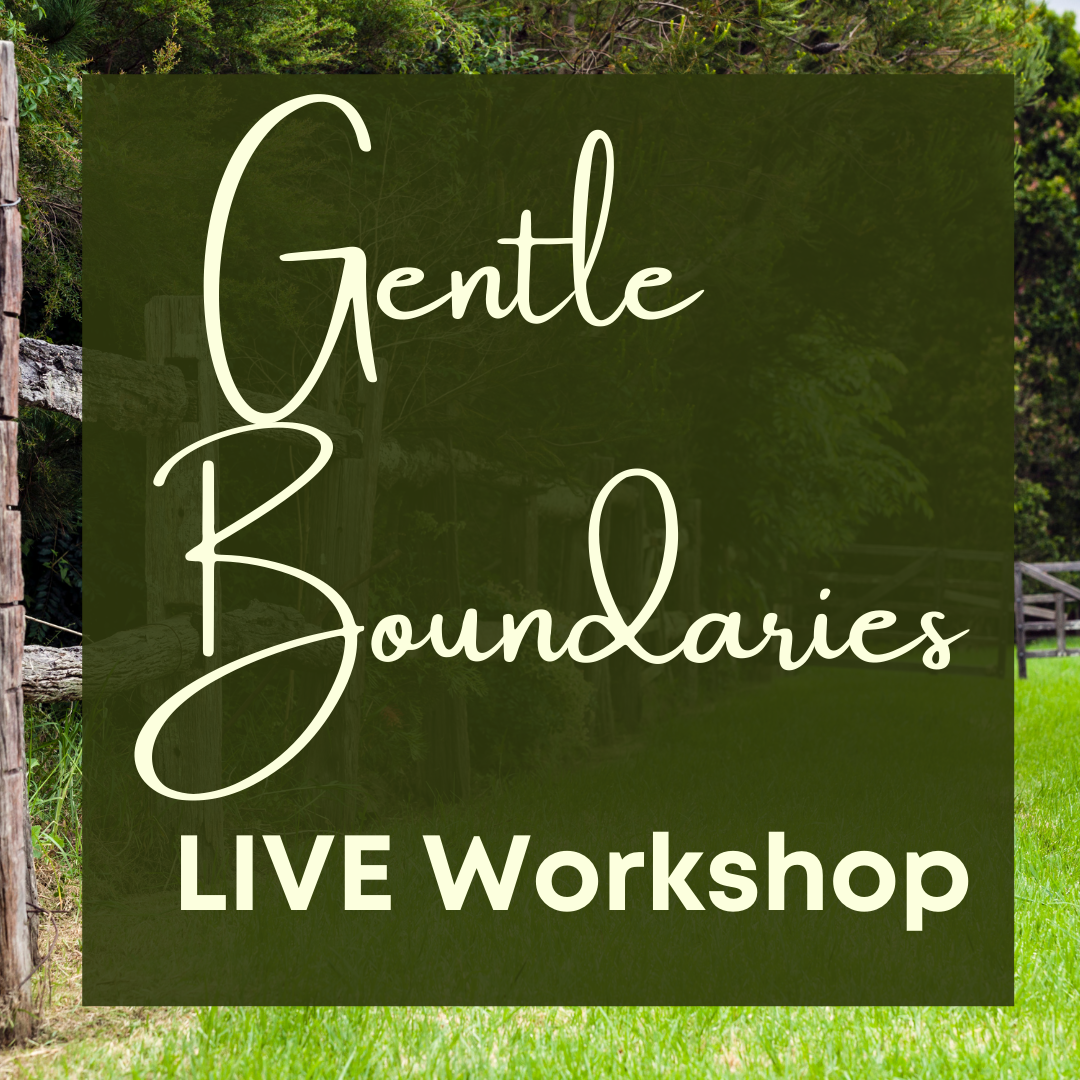 Gentle Boundaries LIVE Workshop Intro Replay!
Introduction to Gentle Boundaries and Boundary Basics. What are some things missing from all the boundary information out there? A brand new way to look at boundaries. What boundaries are and are not plus the six types of boundaries. We'll clear any negative thoughts and invite clarity and power your most challenging area.
Get Immediate Access!