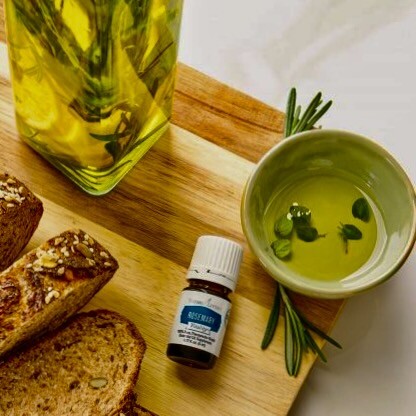 Free recipes and tips
Cooking with essential oils is amazing! Think of it like super concentrated extracts - such a boost of flavor not to mention the plant power benefits!
Get two free printables of my favorite tips and recipes plus a neat graphic for how to convert measurements for herbs and spices to essential oils!
Fill in your email below and I'll send it right to your inbox!