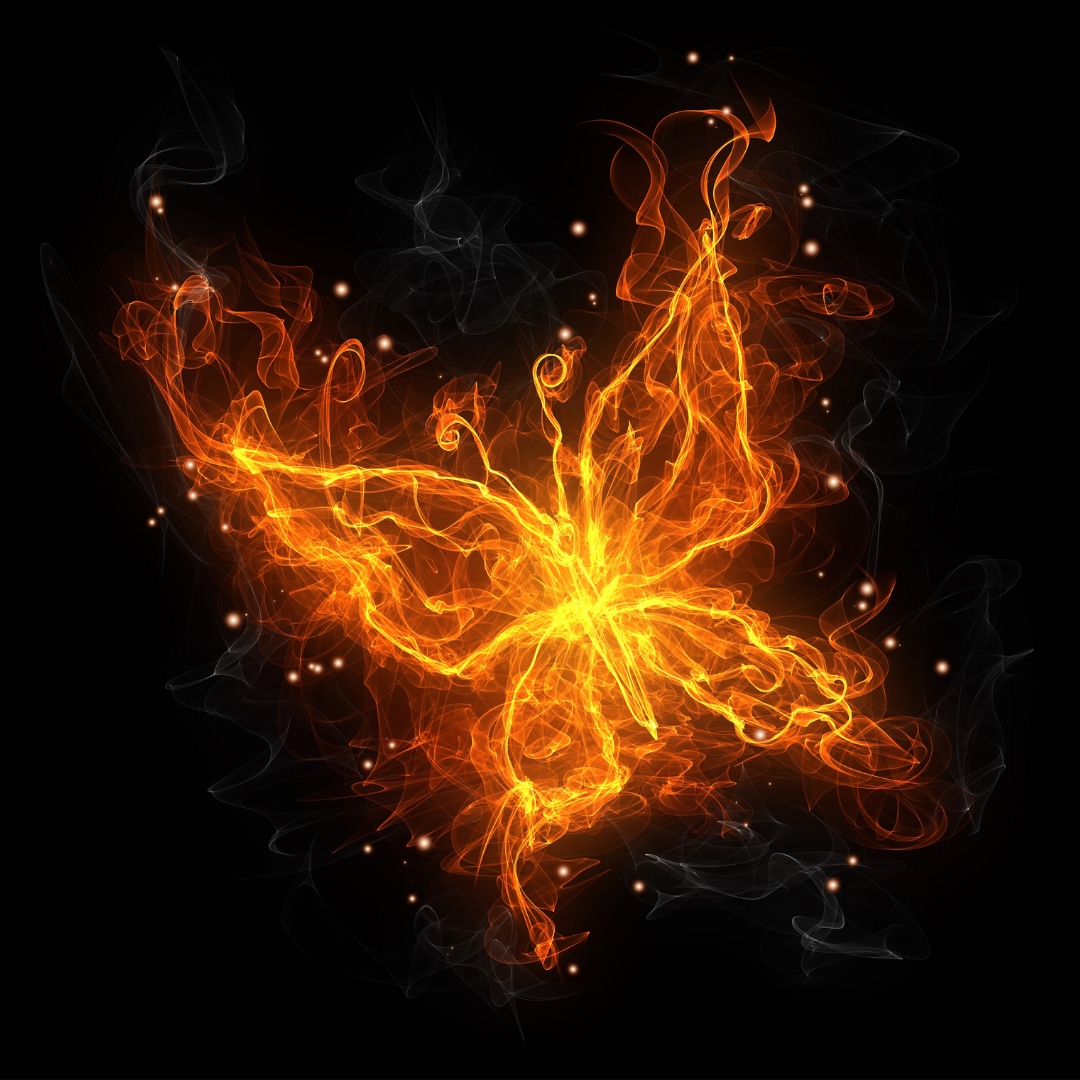 ---
Being centered, grounded and healing emotionally helps humans handle life's bigger challenges with more ease. Reducing toxins to the extent possible improves hormonal balance thereby helping with emotional balance. Those are two truths I wished I'd known sooner so I'm here to reach back.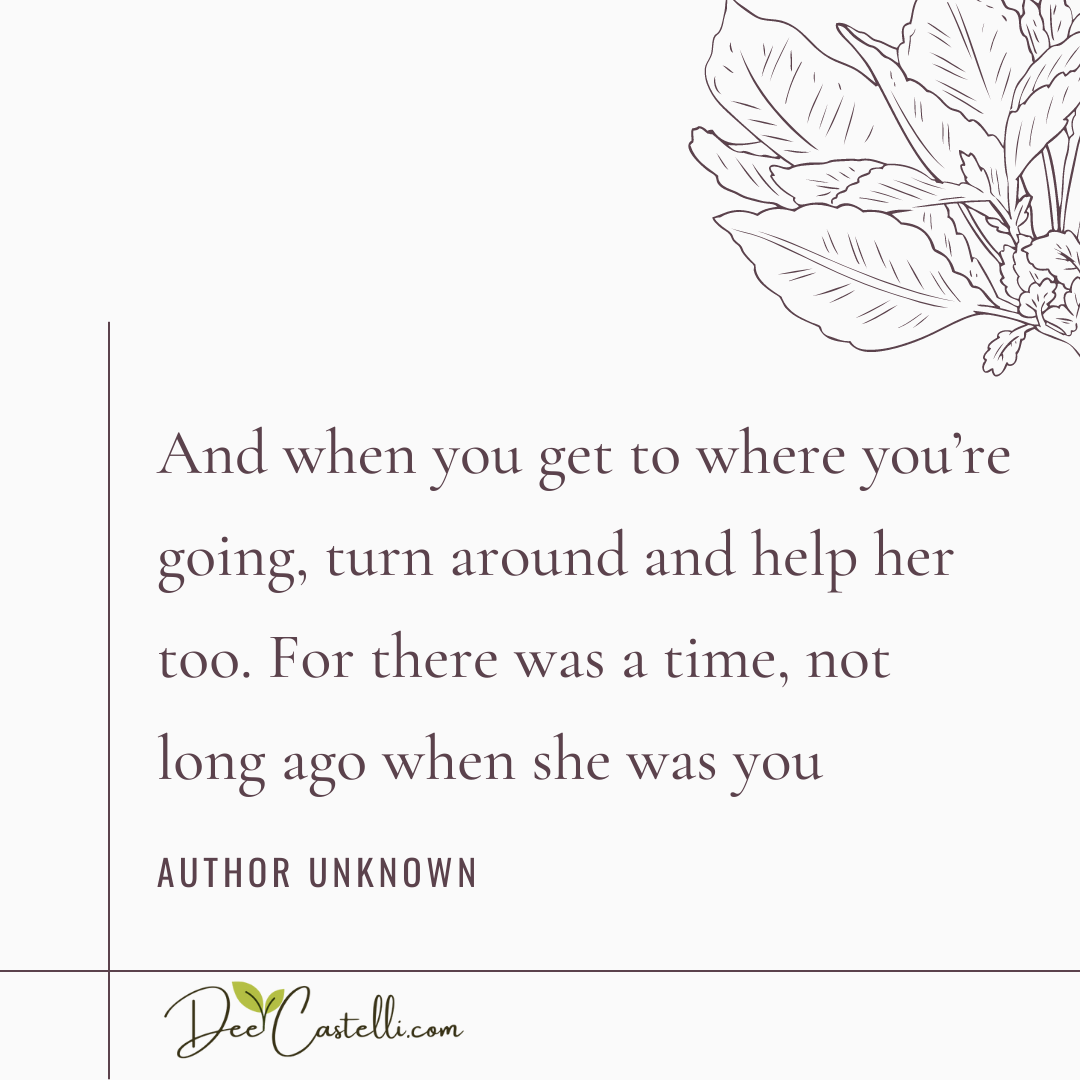 For years I struggled with fatigue and needed to find a way to restore my vitality and possibly feel better than I ever felt before. What I discovered helped - I feel better in my 50's than I did in my 40's and truly believe what helped me can help you too. So now I'm on a mission to empower women like me.
My WHY... I ate well, exercised, and was very active in my 20's and 30's then hit a wall in my 40's but all medical tests came back clear, nothing wrong. Doctors shrugged their shoulders. [That was helpful...🙄] so I set out with determination to get myself well, knowing this is not how 40 should feel. I could not fathom going on simply surviving day to day. So began my journey.
The key for me was supporting my body, mind, spirit and emotions in every way possible. This became my path to wellness. It's been a healing and life changing journey
I discovered so many things, it didn't happen overnight, I researched, implemented new things, and slowly my health changed. Reducing toxins was first on my list and I started to feel better. Then a friend introduced me to essential oils and plant power. Not only was the physical benefits amazing but the emotional benefits surpassed my expectations.
That was another huge step, learning more and more about the emotional connection to physical health, my adrenal system, how stress from unhealthy relationships and viewpoints was impacting my physical health. Years and layers of toxic, accumulated damage needed to heal. To do that I needed to change some things. It was tough because I have such a huge and open heart. That brought me along another path of this journey.
Along the way I landed in ICU fighting for my life and I'm convinced had I addressed emotional issues and stressful situations sooner I would not have found myself at death's door. I'm not being dramatic. The reality of it all hit me hard. I needed to accelerate and move more intentionally into this metamorphosis. Looking back I started to learn about emotional balance in my mid 20's but I didn't have the all tools I needed and had difficulty aligning what I learned to my core values and gentle nature.
The mind / body / emotion connection is HUGE and very real. The science is simple, not difficult to comprehend. You may already know all these things deep in your soul. So I share what I've learned in the hope it helps empower others to heal emotionally and physically before it all takes it's toll on you.
We were
designed and created
with all our emotions in the image our our Creator. He possesses all emotions in perfect balance. Humans, not so much. BUT they are there and I leaned that viewing them as the blessing they are, tuning in
at their lowest level
and paying attention to the message they are designed to convey is what opened the way to my emotional healing. For more on that
click here
Essential oils and aromatherapy are a significant part of my journey so I was moved to get my aromatherapy certification plus Aroma Freedom Practitioner certification so I can help you discover your superpower sense of smell to empower you to handle your unique, individual challenges and heal deep wounding you may or may not know is running in your subconscious wreaking havoc in your life and with your goals.
What I love about essential oils is that it can be as fuzzy and "woowoo" from "it smells yummy" and vibration frequencies all the way to the other end of things, deep into science at the molecular level and naturally occurring chemical constituents. There's something for everyone to learn and it all makes sense whatever is "your thing" when it comes to learning. You can come alongside my journey with or without oils but they are super concentrated little bottles of amazing power!
Learn More
My Fire...
My unique personal philosophy drives excellence from within: "what I learn holds little value until I share it with others." That's how I've lived my entire life, professionally and personally. Seriously what I learn means little to me unless I share it out. It breathes life into me when I learn something and then share it with someone. I can't keep this awesome thing I learned all to myself!
I. Must. Share.
About me...
Hey there! My name is Dee, Certified Aromatherapist snd Aroma Freedom Practitioner
I'm an artist, poet, author and wife to an amazing musician. We're organic foodies and our adventures as nature lovers include hiking, backpacking and camping. Years back I left my corporate job as a technical project manager to pursue a more peaceful and spiritually focused life centered around bringing praise and honor to our Father Jehovah
Welcome to my tribe...
---
---
Learn more ·
Watch my 15 minute
complimentary video
to learn more about how essential oils work, what makes them sooo amazing 🍋🌿 and why reducing toxins improves your health