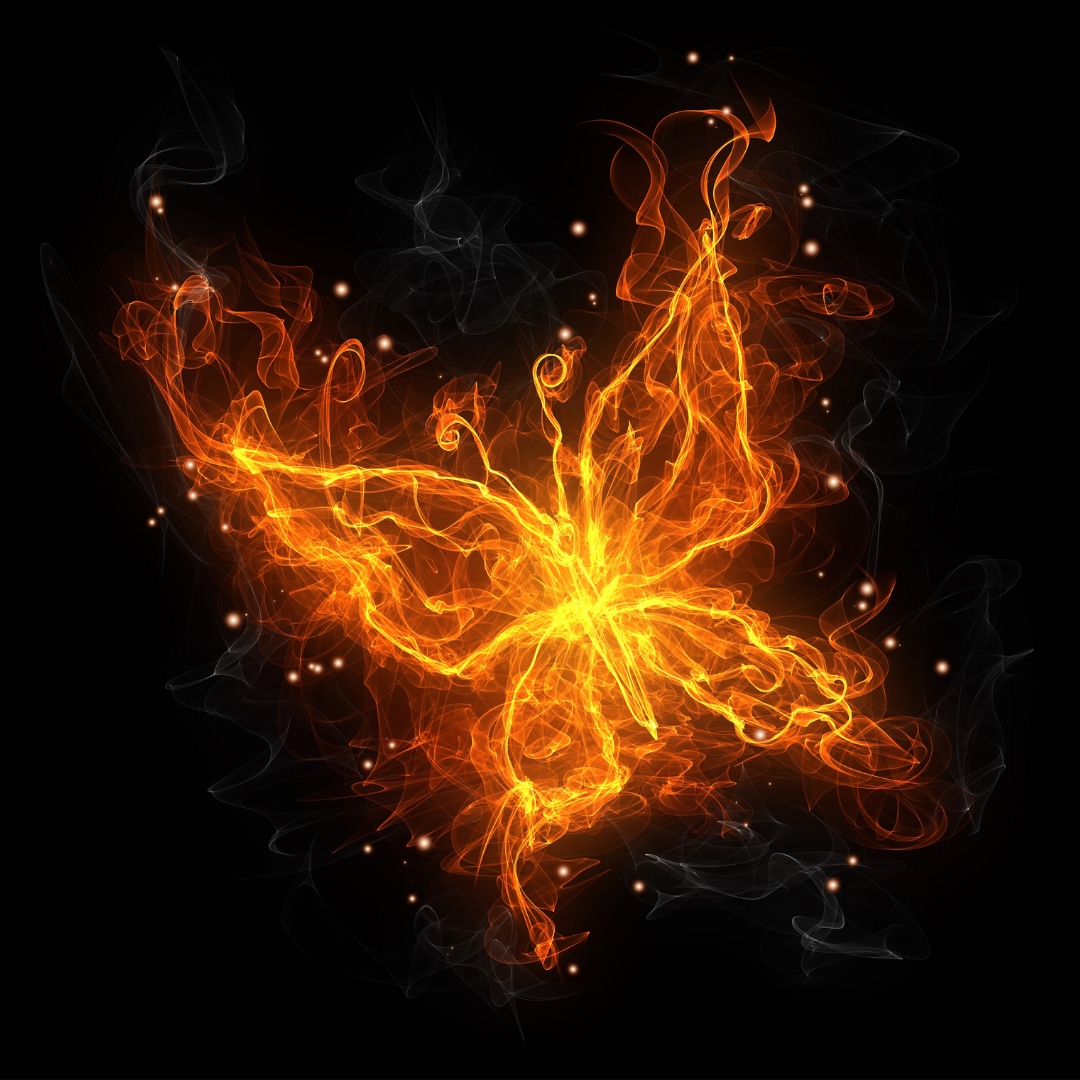 ---
My WHY... I ate well, exercised, and was very active in my 20's and 30's then hit a wall in my 40's but all medical tests came back clear, nothing wrong. Doctors shrugged their shoulders. [That was helpful...🙄] so I set out with determination to get myself well knowing this is not how 40 should feel. I could not fathom going on simply surviving day to day. So began my journey
The key for me was supporting my body, mind, spirit and emotions in every way possible. This became my path to wellness. It's been a healing and life changing journey
I discovered so many things, it didn't happen overnight, I researched, implemented new things, and slowly my health changed. Reducing toxins was first on my list and I started to feel better. Then a friend introduced me to essential oils and plant power. Not only was the physical benefits amazing but the emotional benefits surpassed my expectations. That was another huge step, learning more and more about the emotional connection to my physical health, my adrenal system, how stress from unhealthy relationships and viewpoints was impacting my physical health. Years and layers of toxic accumulated damage needed to heal. To do that I needed to change some things. It was tough because I have such a huge and open heart. That brought me along another path of this journey
The emotional, mental connection is HUGE and very real. The science is there and it's simple, not difficult to comprehend. You probably know all these things deep in your soul. Let's uncover them together. Let me share what I've learned
Essential oils and aromatherapy are a significant part of my journey so I was moved to get my Aromatherapy Certification and now help others discover oils for their unique individual challenges
What I love about essential oils is that it can be as fuzzy and "woowoo" from "it smells yummy" and vibration frequencies all the way over to the other end of things deep into science at the molecular level and naturally occurring chemical constituent details. There's something for everyone to learn and it all makes sense whatever is "your thing" when it comes to learning
My FIRE... My unique personal philosophy drives excellence from within: "what I learn holds little value until I share it with others." That's how I've lived my entire life. It breathes life into me when I learn something and then share it with someone. I can't keep this awesome thing I learned all to myself!
I. Must. Share.
About me... Simple Clean Green Living. Yup I'm a tree hugging hiker girl who loves whole food eating, backpacking, gardening and simple, easy DIY personal and home care products. Simple clean green living and oils
Welcome to my tribe...
---
---
Learn more ·
Watch my 15 minute
complimentary video
to learn more about how essential oils work, what makes them sooo amazing 🍋🌿 and why reducing toxins improves your health